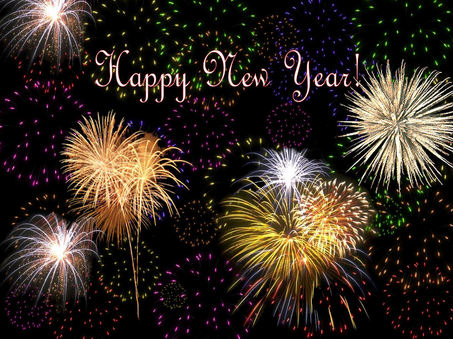 We at Studio Helper want to wish you a very Happy New Year!
We look forward to working with you, your teachers, students, and families in 2018.
Reminder: Studio Helper support will be closed on Sun. Dec. 31st, 2017 and Monday Jan. 1, 2018 and will return on Tuesday, Jan. 2, 2018.