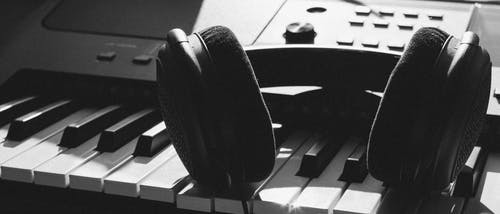 There are many ways a musician can find jobs whether it's playing, teaching or creating new music. However there is a job where every single musician could easily find a task suitable for those skills.
The freelance world is very varied and there are so many ways to interact and find work, for a musician this fact stays the same because not only are there opportunities for composers but also taking a chance with writing, producing or teaching.
Composing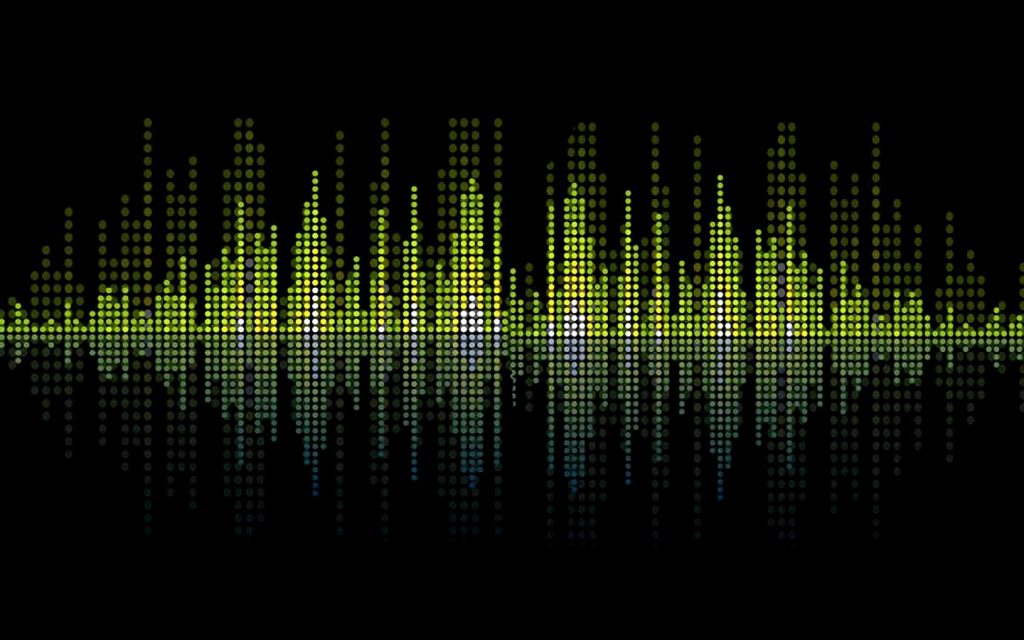 When it comes to composing there are some things to keep in mind. The job sometimes means that you're work is not going
According to Benjamin Botkin:
There is a lot of skepticism and fear in the music world in this internet age. The rapid changes in technology and how media is created and consumed over the last 20 years or so have rocked many of the old business models for musicians and composers, and so the very prevalent sense of despair in this industry makes sense.
This is one of the reasons why working as a freelance musician seems like such a hard thing to do, but these days, any skill can be put to good use, and this is even more true when there is a chance of connecting with the whole world through the internet.
But in the midst of this marketplace turbulence, I am seeing a greater variety of opportunities that exist for media composers than ever before! There ARE people in the messy middle of this business who are making a living and navigating the changing industry with success, which means that you can too.
Writing
Sure you can find many people to write about music, but having someone who truly understands music, makes the words feel more real.
The kind of insight that a musician, composer, producer or music teacher, has in the world of music, will always be better than someone who just likes to write about it. Of course writing is no easy task either but, when thinking about someone to write about something, there are two things to remember, that someone has to be a good writer, this means be able to get the point across, be captivating with the words used and be organized. On the other hand there is the subject, and while there are many people who can write, if music is the subject, only a musician will find the right passion for it and keep things alive and interesting, that's why it's a good choice for freelance work.
Producing
There are so many artists and musical projects out there that it's impossible to calculate how many would need help in terms of mastering, cleaning and just making every sound as clear as possible while also providing feedback that doesn't necessarily has anything to do with the creative side of things but it does with the technical side.
According to work.chron.com:
"music producers are responsible for the way songs sound in more ways than you might think. Music producers provide important creative and technical feedback during the songwriting and recording process – so much so that they're generally considered to be an honorary member of the band."
One of the best things about this type of work is that it's a learning process for both people involved. There will always be the artist and the producer hired by the artist to clean the sound, this makes the "Job" a great opportunity.
Twine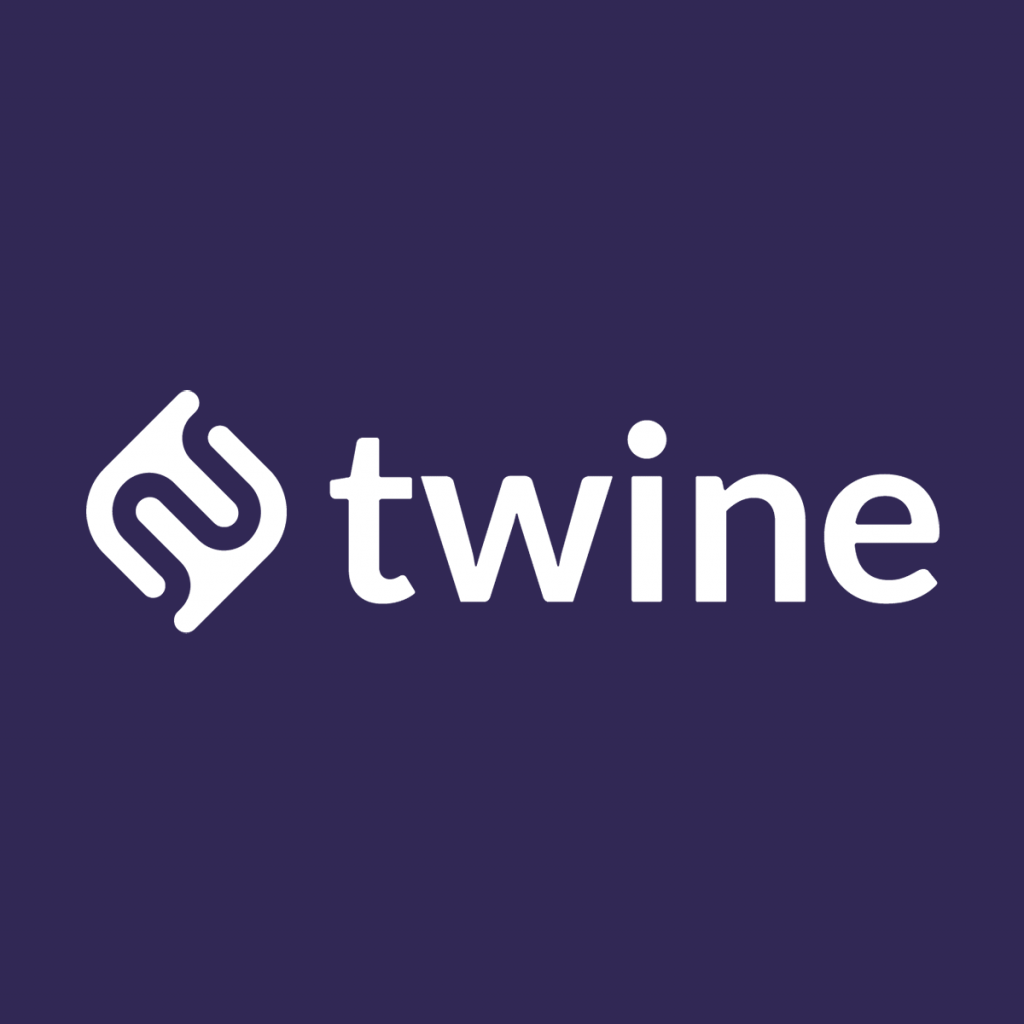 If you're looking to start as a freelance composer one of the best options out there is Twine.
Twine is a plattform that offers a wide range of services including graphic design, animation, marketing, and music. When i comes to music, there are more than 4.000 composers from all over the world, each one of them hand picked so there is no time to waste.
The platform looks to please both freelancers and clients with a friendly interface, clear communication on jobs and free at the start.