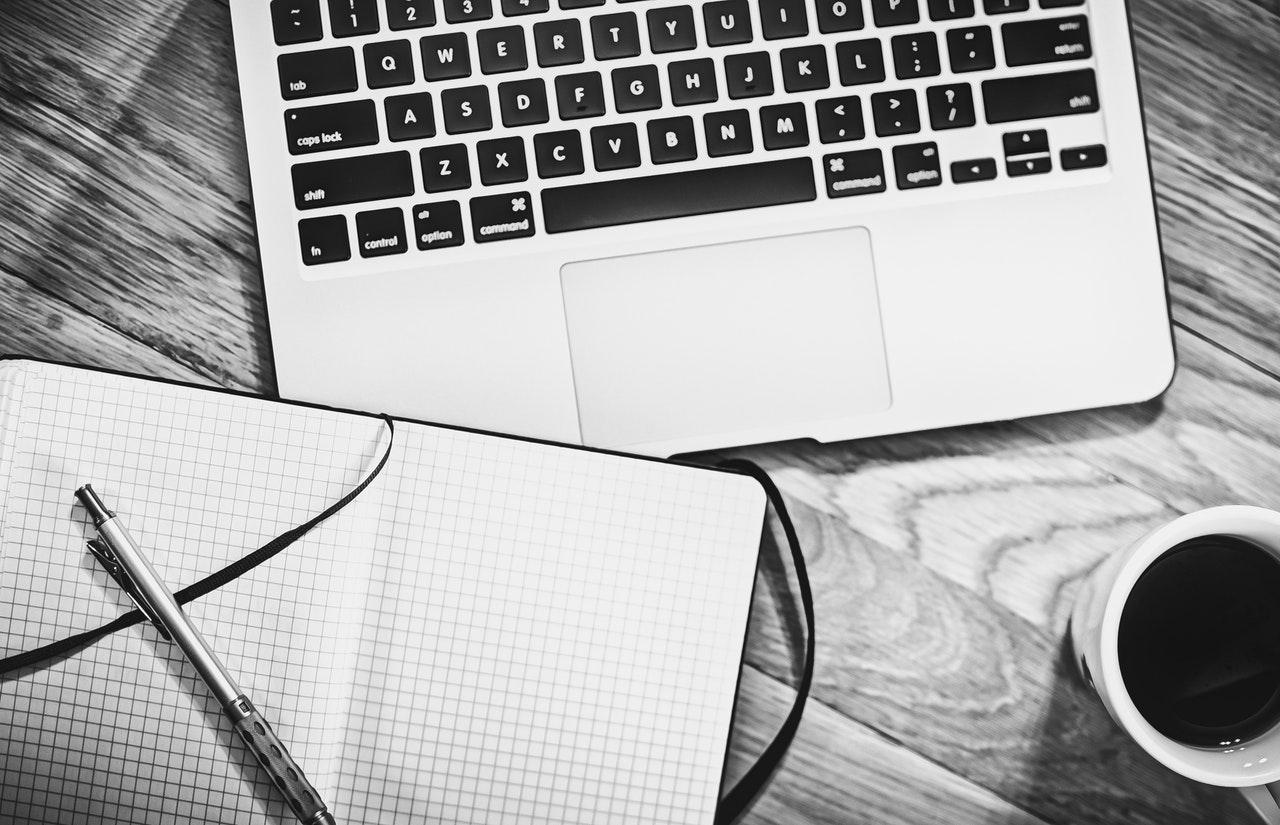 Need Help With Your Studio Policy?
Every great studio needs a good policy, and it's not just about more paperwork, a good studio policy is about good communication. This will help your students be well informed about what you offer in your studio and can be expected from it.
A good studio policy will also help you avoid some issues when it comes to managing your studio. It will help things be more organized and it will give you more time to focus on the teaching side of things, which should be of course, the most important thing of having a studio.
So, now you know it's important, but how do you begin writing your studio policy?
Well first of all you have to think about what you want to offer, from schedules, holidays, to fees and other general rules.
Students and parents have to be aware of the limits of what you offer and this can be of great help to a well functioning studio.
This allows you to avoid unnecessary questions and spending time on things that are necessary but damage your teaching quality.
This should be clarified in the studio policy, in order to avoid any misunderstandings.
Content and Length of Lessons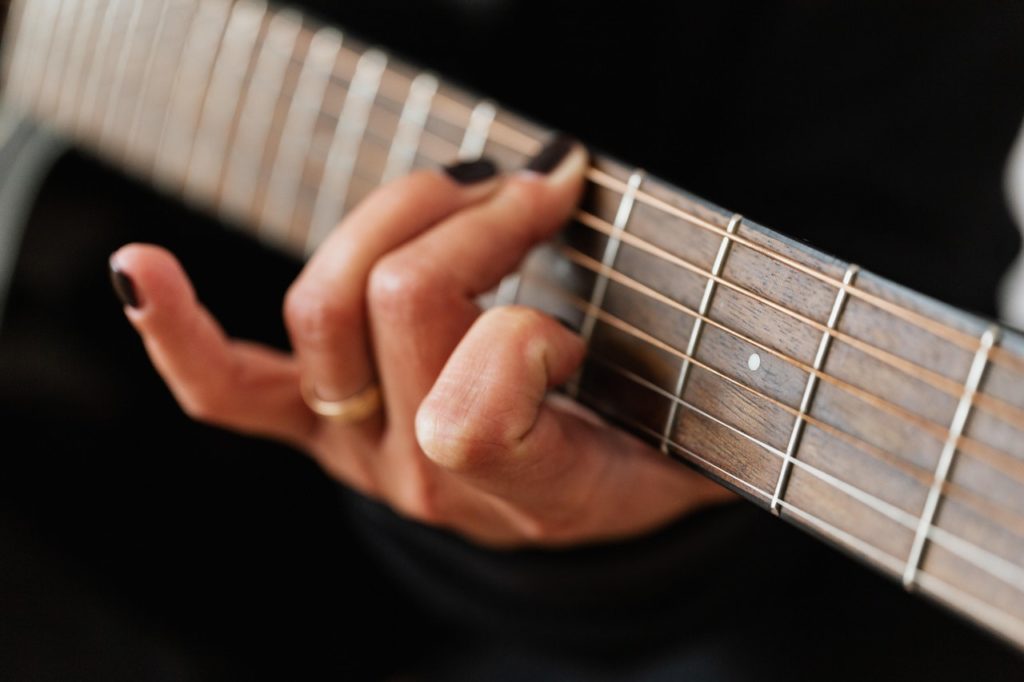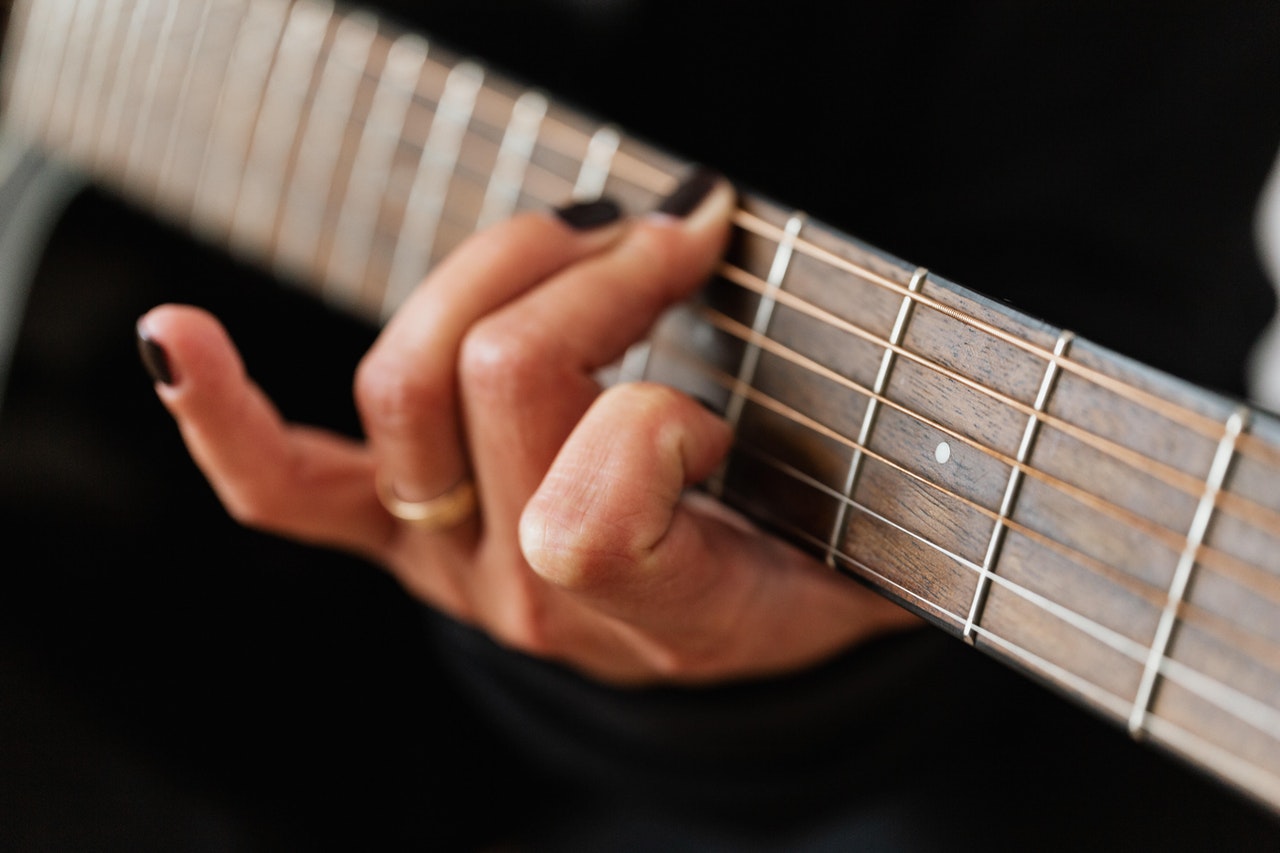 This is one of the first things that you have to make clear, in order for students (or parents in case they're young enough) to understand how much they're paying for.
However it would also be important to make clear a few things about how the lessons are going to be handled, not just how long a regular lesson lasts.
Payment Policy
No matter which context you're in, money often becomes a delicate and uncomfortable subject for many people. That's why your studio policy should clear up any doubts regarding payment, and be extra clear with every little thing.
First of all there is the matter of deciding whether you want monthly payment or you prefer to get paid each lesson. A good recommendation is to get paid monthly, it takes away the constant worry for payments and it's a simpler way to handle that part of the business.
Contact Details
With a studio policy you'll be able to let the parents  of your students know your contact details, as well as the  times for contacting you if the need arises.
It's important as a teacher to manage work and free times efficiently, and these days people usually think that any time is ok to communicate with someone, because there are so many ways to do it, texting, video calls, voice notes and more.
You can state that parents are welcome to contact via email at any time, and they should expect to receive a response within 24 hours. They can phone between a certain hour to another on weekdays, or maybe speak during the lesson.
Absences
This can happen for a number of reasons but usually it isn't either the teacher or the student's fault, however it needs to be made very clear what you want in this situation. Sometimes a few offer a refund for the class (which is not common and it's harder if it is a monthly payment) others just go out of their way to make time for a lesson.
Either way it's up to you how to deal with it.
Missed Lessons
This is an important thing to address when it comes to managing a studio and being a teacher. Sometimes lessons have to be cancelled or maybe one student misses a lesson, and as a teacher you need to keep everyone up to date on your lessons.
You have to be very clear on whether there are or not options to make up for lost lessons, and what to do in special circumstances.
The best thing to do is to just reschedule the lesson.
Termination Policy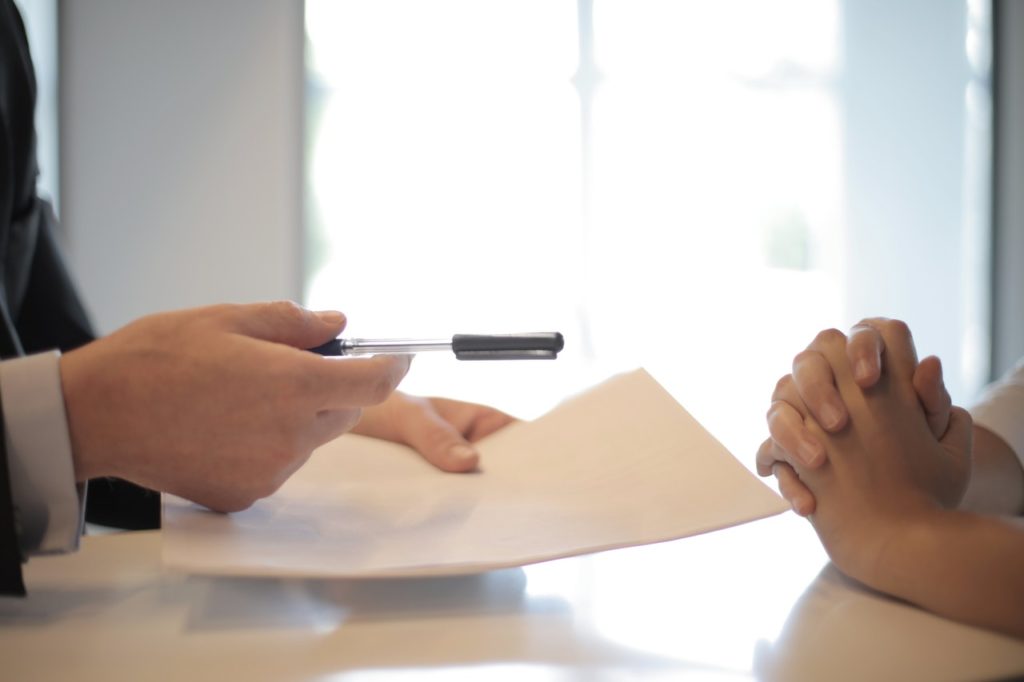 If a student no longer wants to be a part of your lessons you need to state details of how this should be done. For example you may want to include one or two weeks notice and ask how you would prefer to be notified about it.
These are just a few of the most important things to have in mind when it comes to writing your studio policy, but it will also depend on your specific studio, as some things may change whether it is a music studio, a yoga studio or a dance studio.
If you want to get a clearer idea check out this studio policy for piano lessons.