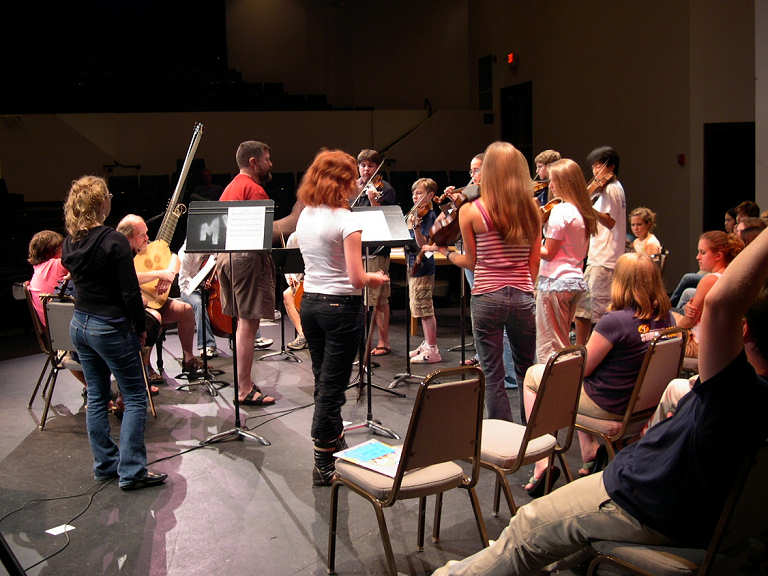 Above and Beyond: Offering More Than Lessons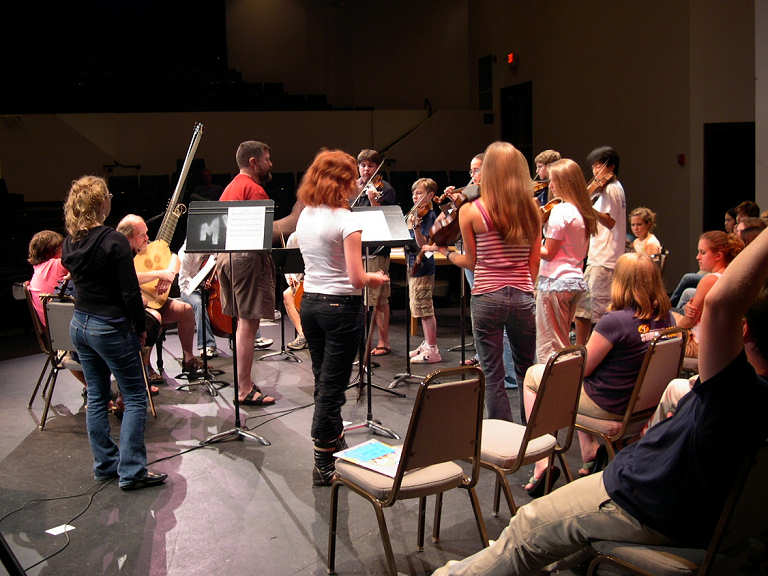 As a piano teacher, the bulk of my job is offering weekly lessons to my students. But if I stopped at that, I wouldn't be setting my studio apart in my community or creating a wholistic learning experience for students of my studio.
Yes, learning technique, repertoire and theory on a weekly basis is of the utmost important. But I also need to provide my students with opportunities to perform, compete, create and engage with other music students and music professionals and in doing so, expose them to a variety of things within my scope. This creates well-rounded, motivated students and lets my students, their families and the community know that I am an active and thriving studio.
Here are some suggestions for things we can offer to our students that go above and beyond weekly lessons:
-Composition/Song Writing Workshops
-Musical Field Trips (to attend concerts, symphonies, visit instrument manufacturing companies, etc.)
-Recitals
-Competitions and Festivals
-Duet/Ensemble Opportunities
-Mentor Programs
-Masterclasses
-Recording Opportunities
-Group Lessons
-Percussion/Rhythm Workshops
In addition to providing your student with opportunities to learn and grow, you are giving him the chance to collaborate. Often times, when our students take private lessons for years and years — they can begin to have the misconception that learning an instrument is an isolating experience. Taking workshops with their peers, learning to compose or write songs with fellow musicians, practicing a duet and taking a masterclass from a different instructor all remind them that they are not alone in their learning. There are others who are learning and struggling, others who can teach them and make them better and ways that they can work together to create music.
What opportunities do you provide for your students outside of lessons?