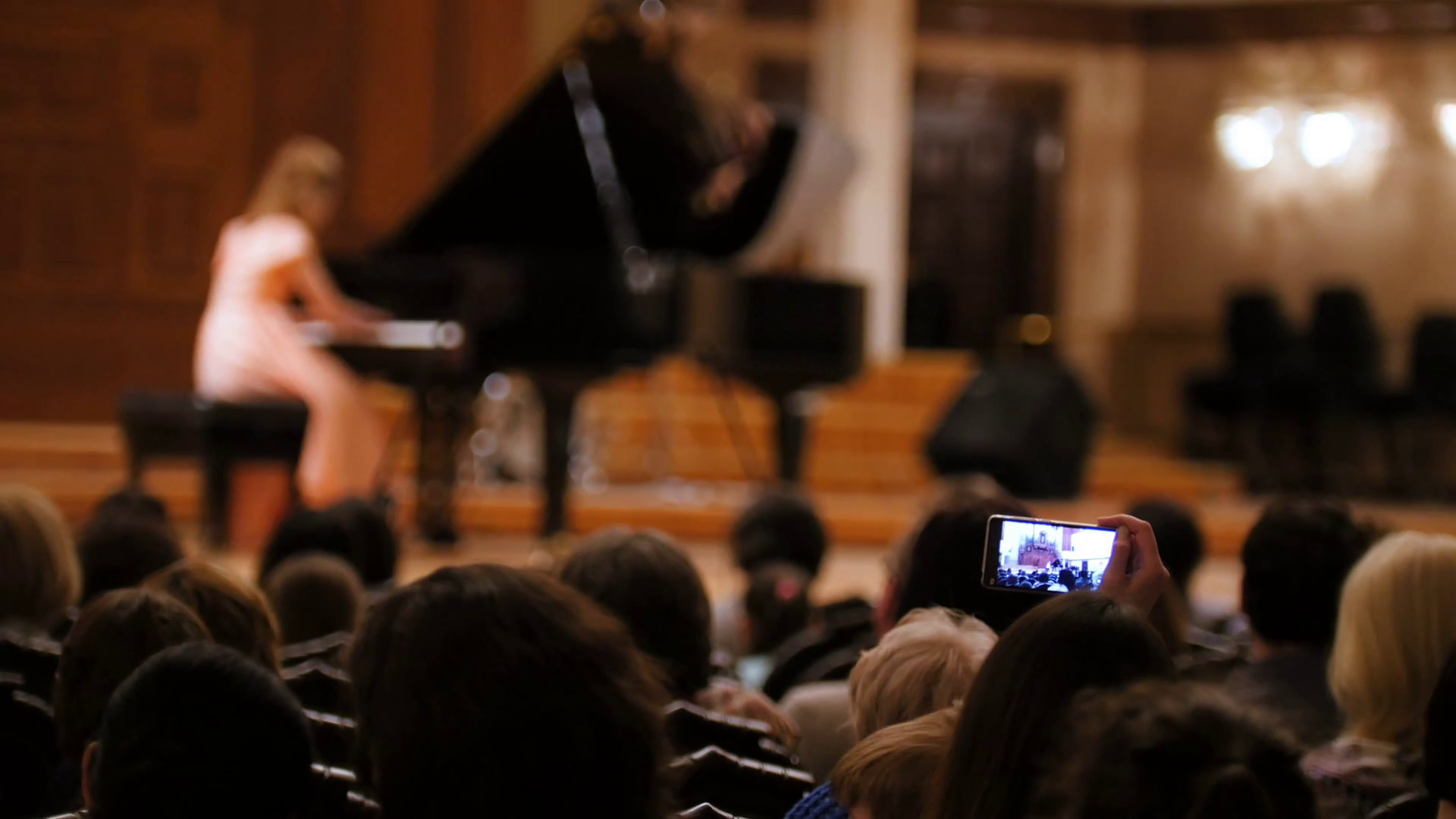 Some Marketing Tips for Recital Season
Now that Fall is here, no doubt you are planning for your recital. The recital is probably the best marketing event you do all year. Everyone gets to see all your kids progress, they go home, and they tell their friends. Then they call you wanting to take lessons. Great!
You can up your game by doing a few things to make it easier for possible students to get in touch with you. Here are a few ideas:
The Recital Program
Print a little bio about yourself on the back of the program alongside your photo and website. Not everyone in the audience is a parent, so it's possible someone taking the program away with them will want to contact you for lessons. Make it easy by putting your contact info on the program.
A Takeaway Photo
Have someone take photos of each student as their performing as well as a nice group shot at the end. Send each family the photo files. A lot of my piano parents print and frame these photos to display in their homes. Naturally their guests ask them about the lessons and before you know it, I have another referral.
Useful Swag 
Think of the things your students need and carry with them everywhere. A tote bag, pencils, notepads, a tee shirt. All of these things can be made with your logo on it. Even better, have some printed with your recital cover and your studio's website. Their friends are bound to see them and ask about you. You can do this at vista print.com
Reception
A reception is important because it gives everyone a chance to socialize with you. At every reception, at least one parent will come up to me and say something like, "You know, I might want to take some lessons!"
Recitals are an inspiring moment for everyone! Anyone who's ever wanted to learn sees these kids giving it their all and it makes them want to learn. Or it makes them want to nudge their other kids over to the piano. What are some ways you use recitals as a helpful marketing tool?