I have been blogging for a couple years, and I really feel like this is a valuable part of your marketing plan. Blogging does a few great things for your business. It lets current students and potential students who you are. You have a chance to post updates when your studio does something great like a performance or a festival. You can also provide "free" bits of instruction. For example, during black history month, I will post an article about Blues music or if I see a really cool Youtube video on music theory, I will post that. The blog is an extension of my studio. My hope is that current students will go on and read my posts and learn more than I have time to teach them in the studio. For readers who are not yet students, it hopefully gets them thinking that I am the kind of person they would love to study with. 
If you would like to start a blog, here are some tips:
1. Use a simple blogging host site like blogspot.com or wordpress. Both of these are free and very easy to navigate. I use blogspot for my personal blog, and of course, Music Teacher's Helper uses WordPress and I find it very easy to use.
2. Decide on the purpose of your blog. For me, my original purpose was to provide inspiration on ways to use music to better the world. As time went on it morphed into a philosophy/music blog where I make observations on the similarities between music practice and navigating through day to day life.
3. Come up with a simple blog name that sums up your vision. Mine is called "Music Equals Love." 3 simple words that sum up my philosophy.
4. Post lots of pictures and make them big. People love visuals, so give em what they want.
5. Consider adding video. Personally, I love watching YouTube videos of everyday people talking about a subject they know a lot about. It gives your readers a chance to get to know you even better, and will probably draw more subscribers. I have not done this yet, but I plan to in the near future.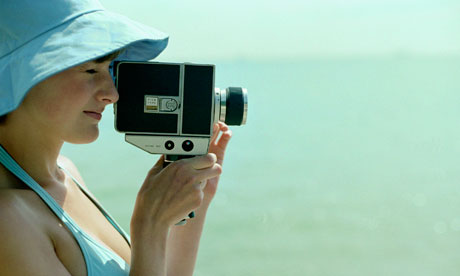 6. Tell people about your blog. Add a link to your email signature, post it on Facebook and Twitter. Include it in your bios when you post articles to other sites.
7. Have fun and be yourself! This is the most important thing. Personally, I love reading blogs because I love getting to know new people. Share some things about yourself in the articles, and engage with your readers. Respond to any comments and keep the conversation going.
Do you have a blog? If so, please add to this conversation. I would love to know what you think!