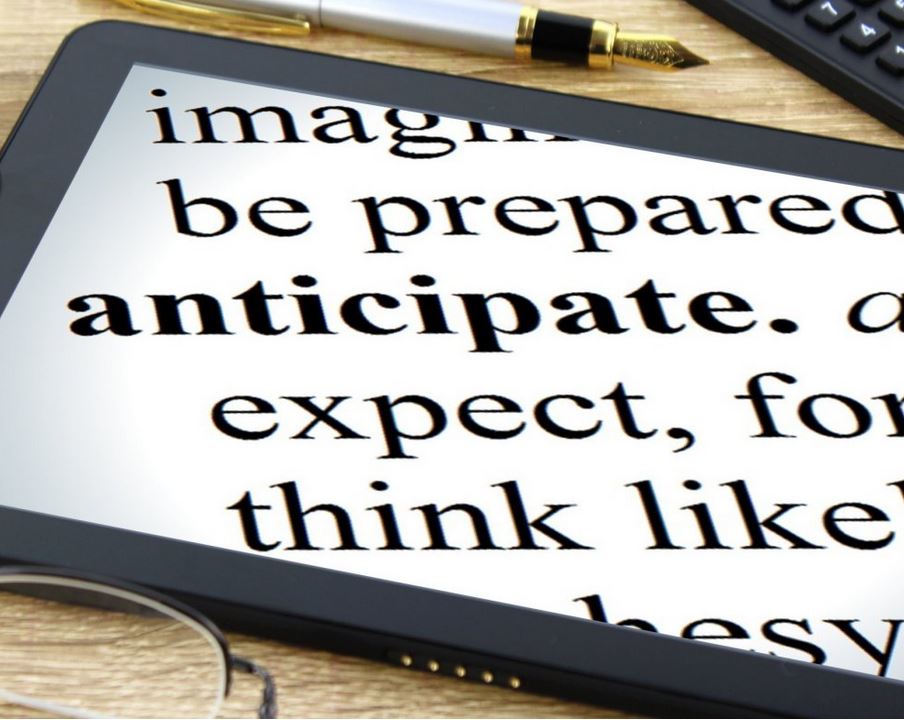 Be Prepared
Be Prepared
Being prepared is something that I have been taught since I was young. This was reiterated all my life by family, teachers, coaches, and scout leaders. Not only has this help me immensely in my musical career, but often in many other day to day life situations. In music as many other careers being prepared can mean the difference between being successful or a failure.
I try to teach my students that just being talented is not enough to be successful in music. It does not matter how good you are if you arrived late to an audition or rehearsal because you got lost on the way. Below is a list of items musicians should always have with them and other things to think about when it comes to being prepared as a musician.
Gear- This will be a little different for events and type of instruments however there are some things any musician should not be without. This is list will vary depending on instrument and event.
Pencils
Tuner
Extra strings/reeds/mouthpiece etc.
Music stand
Multi-tool/string winders/ wire cutters
Instrument and back up instrument (when possible)
Power strips/extension cord/ power supply
Cables
Amps
Mics and mic stands
Sheet music
Batteries
Business Cards
This list can go on, but you can see how for a musician it is not as simple as showing up and playing. I tell students to assume that nothing they need will be available and they will have to bring it with them. It is important for students to start a check list of everything they will need for a specific event.
Know your music! I don't care how easy you think the gig or audition will be, get ready for it. Some of the worst performances I have ever been part of happened because of lackadaisical attitudes. Especially when playing with a group, everything needs to be rehearsed and planned out. Intros, endings, solos, and overall form need to be hammered out before a performance.
Research directions, alternate routes, and playing locations- Today people rely far too much on GPS. Although these devices for the most part work impressively well, there are times when these can and will fail. It is important to take some time and research your route and alternate routes in case of bad traffic, car accidents, or your GPS freezing on you.
It is also good to research exact playing location and parking situations in advanced. The address you punch into a GPS may not be the exact playing location at which you are performing. Often a venue may have 100s of acres of land with many events going on. To save yourself some time and aggravation it is a good idea to contact the venue for exact location that you will be playing. While doing this you can also ask for permission to drive up to that location and avoid having to carry gear in.
Arrive early- On time is late and early is on time. If you are a musician these are words to live by.
More to think about- A lot of what you can do to prepare has nothing to do with being a musician at all but are things you should be aware of and be able to do regardless of profession.
vehicle Maintenance- learn about your vehicle and maintain it properly
learn to change a flat tire
learn to jump start a dead battery
keep a basic tool kit, jumper cables and/or road hazard kit in your car
Keep a first aid kit in your car and any extra meds that you might need. (especially if you have severe allergies or other medical conditions)
membership to AAA
learn how to read a real map
keep extra gig gear in your car if possible. Folding music stand, extension cord/power strip, small amp, etc.
Good luck! Stay prepared and stay employed!!!