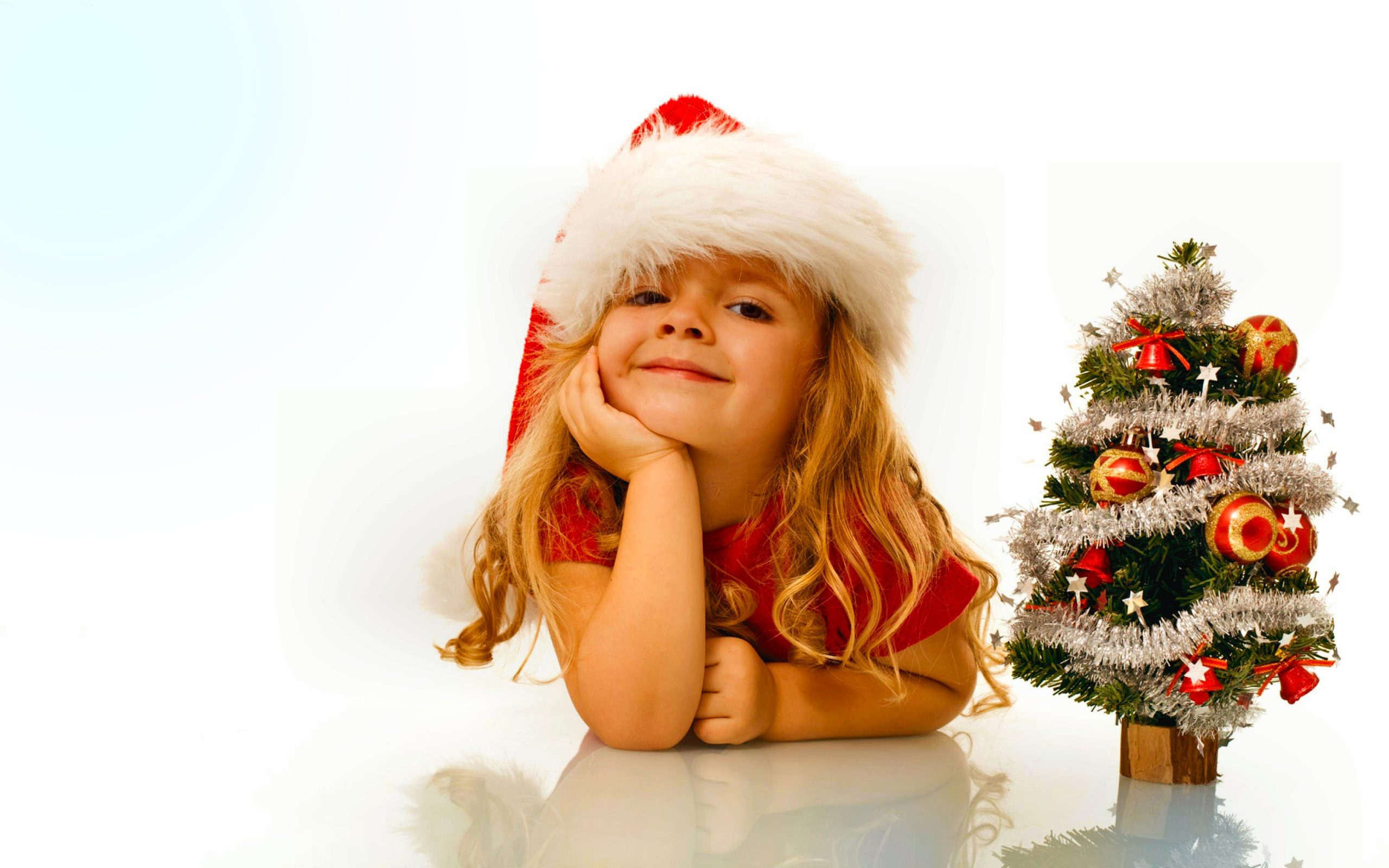 Start Planning Your Winter Recital Now!
When the last school year started, I tried something I hadn't done before. I started prepping kids for the winter holiday recital in September. They thought I was crazy, but I knew it had to be a good idea!
Some of you might be reading this thinking, "Duh! I do this every year!" But not everyone is hip to this idea.
The reasons why it's so great to start are:
More time to learn the song.
More time to fine tune the song.
More time to memorize the song. 
More time for them to get over their nervousness!
That last one made all the difference for us last year. My kids had been working on their songs for almost three months by the time of the recital, so they were so confident. We had lots of time to work on dynamics and expression. It also helped us out during breaks like Thanksgiving week when everyone goes away. That one week is precious time lost when you're preparing for a performance.
Since I started the kids off so early, I challenged them to pick a song that was a little above their current level. If they're going to spend more than a month working on something, it needs to feel like a big accomplishment. I really felt like this shot them to the next level after the recital was over. They felt so good, they wanted to keep doing challenging songs.
When do you start preparing your kids for their recitals? How much time do you give them to practice, and what is the deadline for them to be ready to perform? 
I like my kids to be performance ready at least one week before the recital, preferably a few weeks before. That way we can work on the special details that make a performance so magical. It's also a good amount of time to  get them so ready to perform, that they don't feel that nervous on recital day.
What are some tricks you have to get your kids ready? Leave your responses in the comments below!