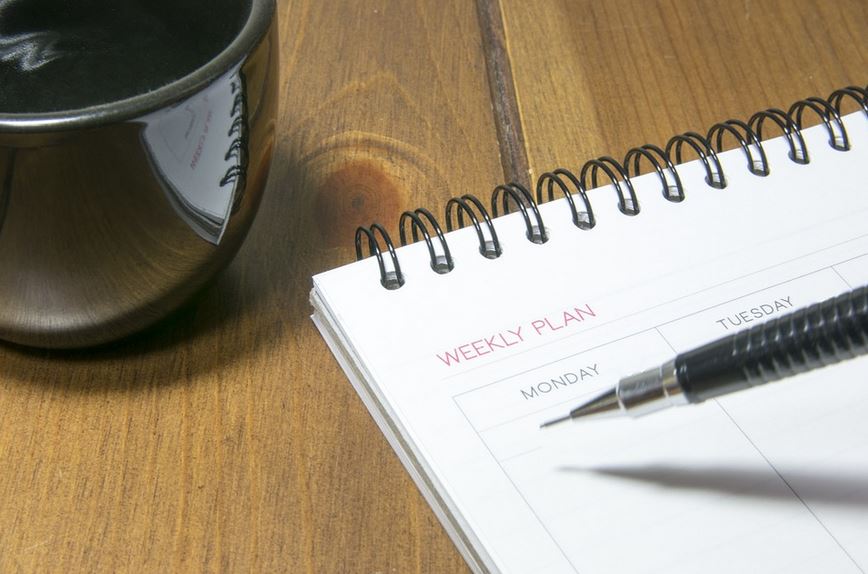 Consistency
by Jamey Mann
One of the most important things when studying an instrument is consistency in both the teacher and student. Without consistency in a student's studies and attendance of lessons a student's ability will take a downward turn. The same is true for teachers who cancel lessons or rely on substitutes often to the detriment of their students.
At certain times of the year we can start to expect some inconsistency in students and teachers for various reasons. Summer is a time when many families go on extended vacations; away for weeks at a time. During the school year students can get busy/overwhelmed by sports and other activities. For teachers it is normally a busy gig, audition, or continuing education schedule that may cause excessive cancelations. This is expected as most music teachers must perform to supplement their income.
It is important to have plans in place to stay on track when the life of the teacher or student threatens to derail lessons. Here are a few tips to stay consistent.
Cancelations policy and Makeups (for students) – Know your teachers cancelation and makeup policy and take advantage of it. Students do best when they see their teachers once a week. Even if lessons end up being on a different day of the week, lesson progress can still be made. When lessons are missed for weeks at a time practice starts to diminish and lessons are forgotten.
Organization- This is crucial for both the student and teacher. Assignments should be written down and dated so it is clear what the student must work on from week to week. This helps when lessons are missed. It is easy to recover from a few missed lessons if assignments are recorded clearly. Some student and teachers may want to audio record lessons, so no information is missed.
Planning – Given that busy times will happen, it is important to look ahead to let your teacher know when lessons will be missed. Students can schedule makeup lessons ahead of time and teachers can assign work for the student can do while away. This will help keep students in the routine of practice and not let too much distraction set in.
Additionally, financially this helps to not waste money on forfeited lessons. Most music schools and teachers have a 24-hour notice policy. Meaning lessons are made up or refunded if missed with proper notice.
It is also crucial that teachers have their schedules organized and not cancel lessons too often or at the last minute. A teacher's studio will begin to dissolve if this happens too often.
Research Teachers- Before dedicating your time and money to a teacher or school be sure to do your research. Make sure that the teacher is dedicated to teaching and the students. Too often students take lessons with performers where teaching is not a priority. These people will cancel lessons often to take the next gig or audition with little regard for their students.
Teacher's responsibility- Teachers must be ready to take on the responsibility of teaching. We should be able to work it into an existing gigging and practice schedule without it having a major effect on your students. If your gig schedule does not allow time for teaching, then you should not be teaching. Canceling lessons or having subs too often will be reflected in the size and quality of your studio.
So forecast, make plans, communicate and be ready to make some music even when life gets a little topsy turvy.