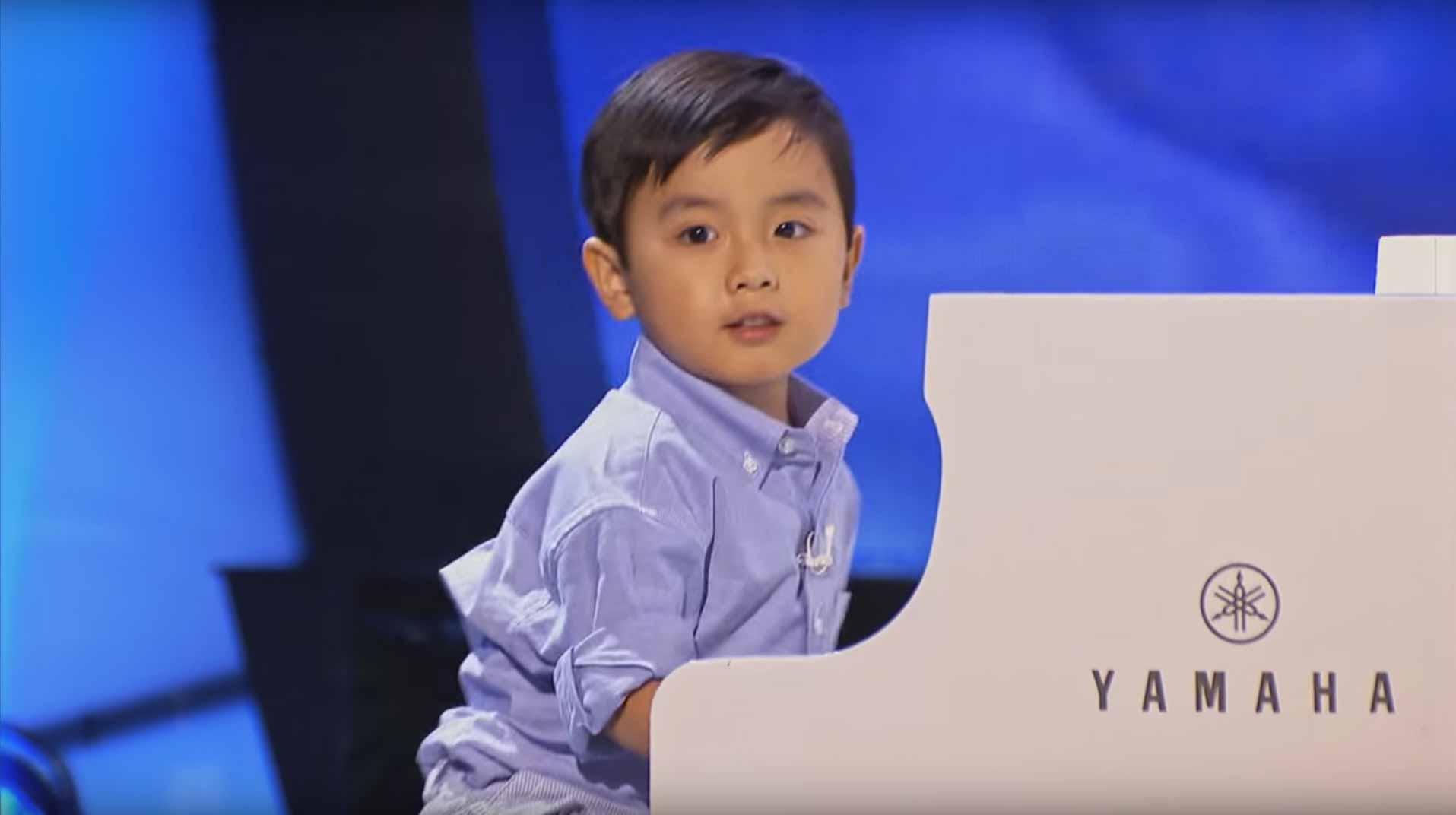 How To Teach 4-Year-Old Piano Students
10 years ago, I would have said no to any parent wanting me to teach their 4 year old. How is that possible? Don't they wiggle around constantly? Aren't their brains merely capable of understanding shapes and some alphabet letters? Boy, was I wrong.
I can't take much credit at all for this. The reason I feel so comfortable teaching such young students is because of the incredible Faber's book series My First Piano Adventure. 
They take what is essentially a primer level course book and stretch it out over 3 separate books filled with colorful characters called "music friends" as well as educational stickers, games, a fun workbook and catchy teacher duets to make rhythm practice easy and fun.
With the help of these books, I'm able to easily get a young child to pay attention for 45 minutes each time. My kids LOVE the characters, especially the star called "Tap" who just happens to be a musical firefly. He can be found on almost every page in a kind of "Where's Waldo" style. The kids get so excited when they find Tap on each lesson page.
I honestly think this book series is a total game changer for young students and their teachers. Before this series came out a few years ago, I thought lessons for 4 year olds were only possible for those of a savant nature or, at least, helicopter parents. No more! Thanks to this series, I can easily teach a student between the ages of 4-6.
Now if someone would just come up with a good series for 3-year-olds, I can finally unravel the mystery of how THAT works.
If you decide to try this series out, I highly recommend getting every item which includes the flash card set and the sticker book along with the lesson and writing books.