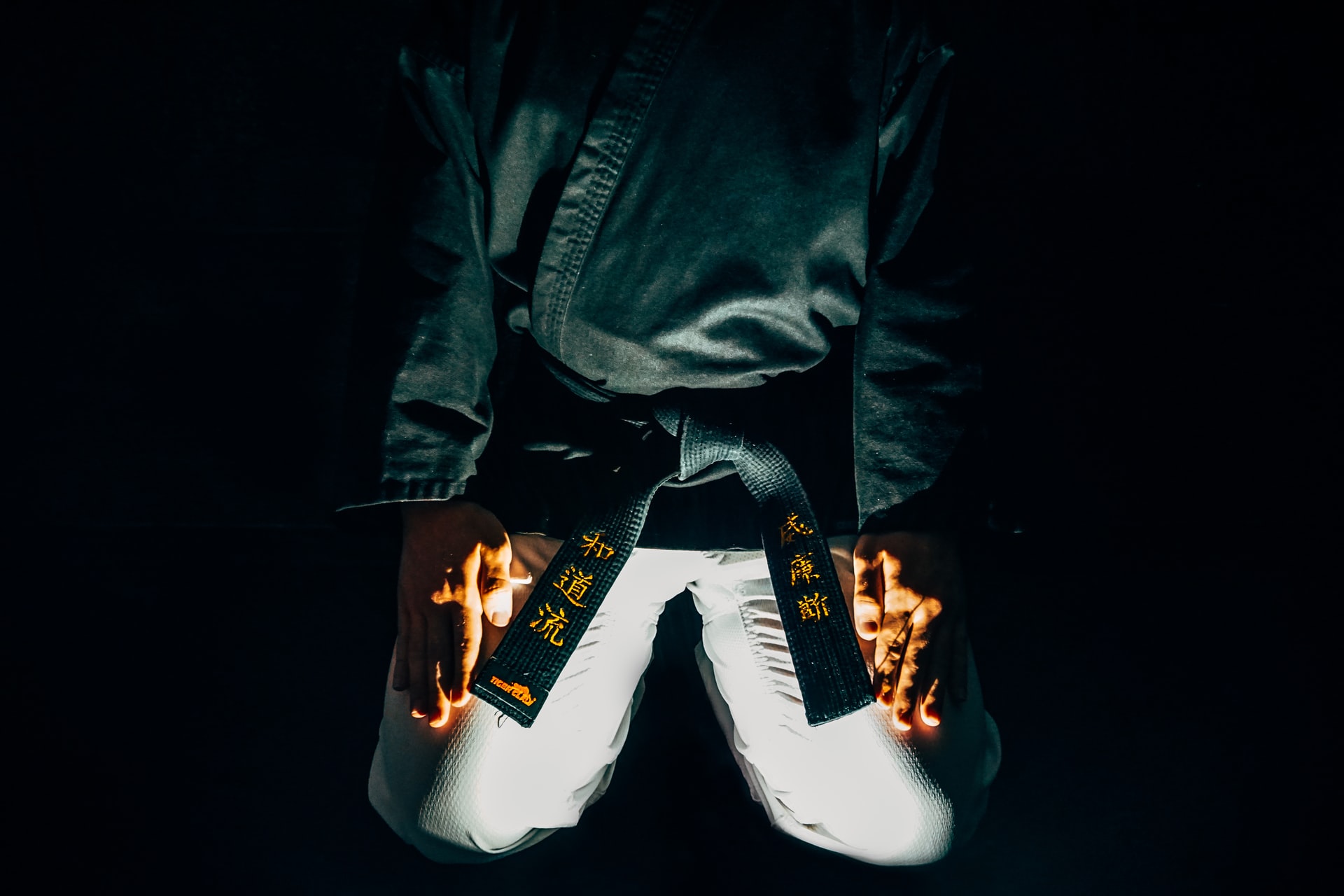 Things To Know Before Opening Your Own Martial Arts Studio
If you're looking to teach martial arts, it goes without saying that you'll need to do a lot of planning and preparation 
In order to get you started, here are a few tips on how to prepare yourself and your staff properly.
Business Plan
First of all, remember that even if martial arts is something a bit out of the ordinary, it's still a business, and like any other business, you need a plan.
This plan should cover most of the costs for about 5 years ahead.
These costs may include:
Mats for the students

Training equipment such as pads, strike shields, gloves and other protection equipment.

Students uniforms

First aid kits

Hiring instructors

Marketing

Special events
Of course, you'll also have to think about how much you will charge your students (which is also influenced by who your target market is).
Hiring Instructors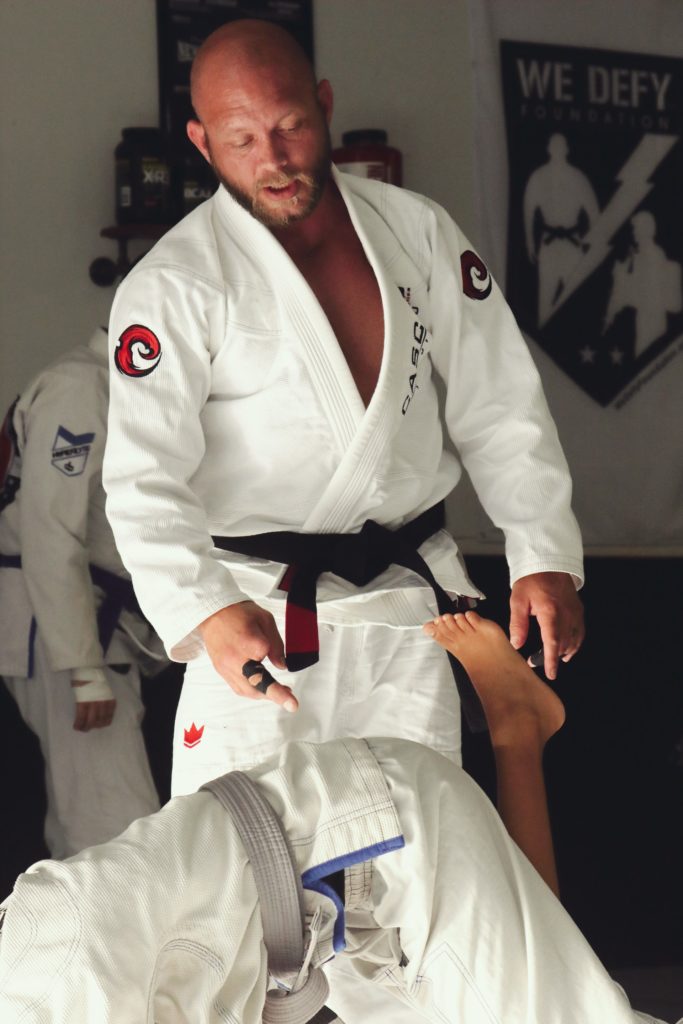 As a martial arts instructor and studio manager, you'll need to find more instructors if you wish your studio to grow properly, you need to be very specific on what you are looking for and which tasks they will need to fulfill.
Martial Arts Instructor Requirements:
They must be black belt in the style you chose for your martial arts studio.

Experience teaching Martial Arts to students of varying ages and fitness levels.

Proven ability to prepare students for participation in local, national, and international tournaments is preferred.

Physically healthy and up for the task.

One of the most important skills a martial arts teacher should have is to be able to communicate with students in a way that inspires leadership and confidence, but also be understanding and kind.

Instructors must be very organized with time and lessons.

Last but not least, as you interview your candidates, they must show a passion for the martial arts they seek to teach, as it will be the cornerstone of great lessons.
Martial Arts Instructor Responsibilities:
Scheduling individual and group lessons.

Providing instruction on grade-appropriate kata and kumite techniques.

Informing students about the historical and theoretical underpinnings of the above techniques.

Fostering discipline and respect within the classroom.

Supervising students to ensure that interactions remain safe at all times.

Encouraging the appropriate use of techniques learnt, both within and outside of the classroom.

Providing lectures and demonstrations to parents, companies, and other members of the public to promote safety.

Organizing and leading pertinent events such as gradings, workshops, bootcamps, gashukus, and tournaments.

Receiving and tracking cash and electronic payments.

Informing students about their progress.
Most Common Mistakes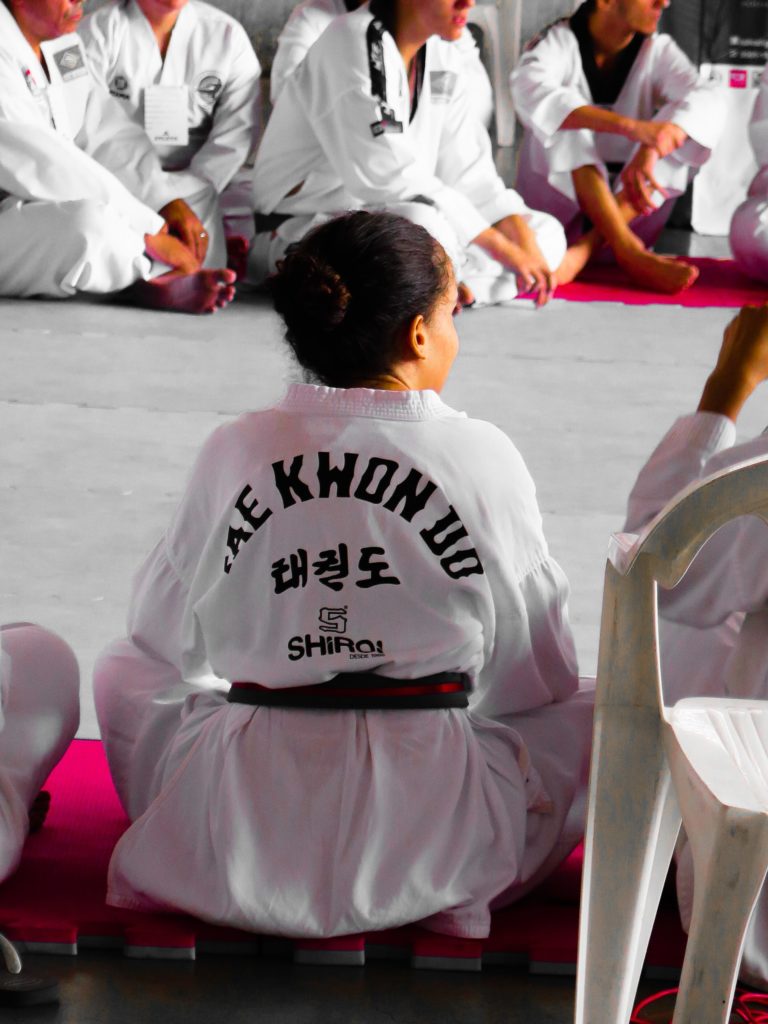 There are always a few things that can easily get past us, but if you stack mistake after mistake, it can become a real problem.
You need to prepare yourself for any of these scenarios:
Not making a good impression can be very damaging for your studio, so remember that people will always make judgements on the appearance of your business.

Not having insurance is a big mistake, since your studio will be dealing with a lot of physical contact and many injuries for beginners, and experienced customers.

Being competitive can be an issue, since you are the owner and an instructor, so it's best to avoid those tendencies.

Not hiring more teachers to help you out.

Giving too much freedom to the teachers. It's good to let your staff do their own thing but you also need to remember to keep things under control.
There may be a lot more to it, but it's always good to be reminded about some of the important things to consider before embarking on the journey that is opening a martial arts studio.
Be sure to check out Studio Helper and the features it offers to help you get your martial arts studio on the right track.