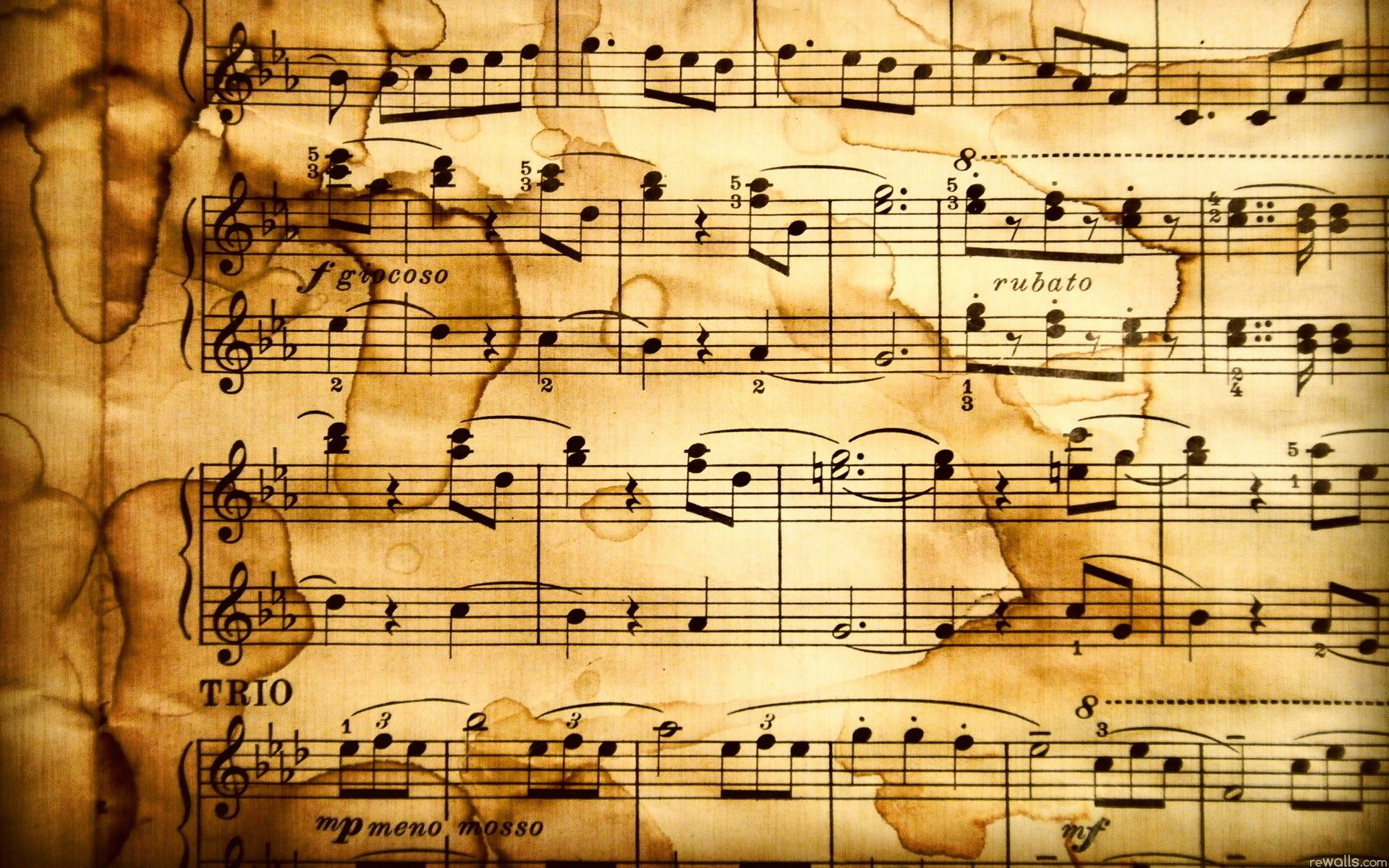 Beyond Playing: History
Music is actually a lot more than playing, and knowing how to write and read, there is a whole history that grows with each passing day, meaningful past creations, cultural movements, places, and people. Music teachers should always pay attention to these things as it contributes to the general knowledge and inspiration towards making music.
There is a problem about knowing how to do something but not completely knowing how or why, nor knowing how to explain it, this can be an issue that blurs the goals and inspirations as musicians.
History
Music history is something that can help in various fields. First, you get a look at hundreds of artists, composers and bands with a wide arrange of genres, inspirations and styles that will surely be a great influence in future creations.
History also teaches about the musical evolution in terms of the similarities between composers from each era and context, and the evolution of technology, this sort of musical progress or change is an important part of human history as a whole as it shows quite a bit
In an article by Scott Huntington from the Oxford University Press's
Academic Insights for the Thinking World, he talks about David Gonzol, who was his teacher at the time, and on the importance of learning about music history he said:
"All the best professional and amateur musicians, from Ella Fitzgerald to Paul McCartney, Adolph Herseth to Johann Sebastian Bach and Clara Schumann to Jean Ritchie, all made sure to know their field thoroughly and well. They knew their own performing skills, other performers, the repertoire, the history, the theory, the business, the culture, the people, everything. One can sing a melody or play a harmony, only if one really understands how those melodies or harmonies have been valued in their particular culture. How they have been performed, thought about, composed, improvised, listened to, danced to and worshipped to. Truly successful musicians understand all their music because they worked hard at becoming terrifically well-rounded. As cellist Lynn Harrell once said to a sixth-grade boy, 'There are no shortcuts.'"

Dr David Gonzol
Culture
The cultural impact of music is without a doubt one of the most important parts of its history, from Beethoven's nine symphonies, which have been considered the cornerstones of Western civilization to Elvis and the Beatles in the 20th century.
Music can be one of the purest ways to express oneself, and this a lot of times comes in times of anguish, turmoil, fear, rage, sadness and very strong joy. Therefore music has been the main event for many counter culture movements, such as jazz, blues, rock, punk, electronic music and hip hop. While some of these are now established genres and made a partial transition into the pop culture, their origins came from a place of disagreement and incomprehension.
As Sheila Whiteley says in her article, Countercultures: Music, Theory and Scenes:
Music played a major role in the way that the counterculture authored space in relation to articulations of community by providing a shared sense of collective identity.

Sheila Whiteley
Music is a lot more than just performing, as every creation and performances are in a way representations of human emotions in different contexts, which then become signatures, time machines, and inspire people beyond borders and time, even more so now with the internet. Music connects people, and the only way to truly understand this is to learn its history.