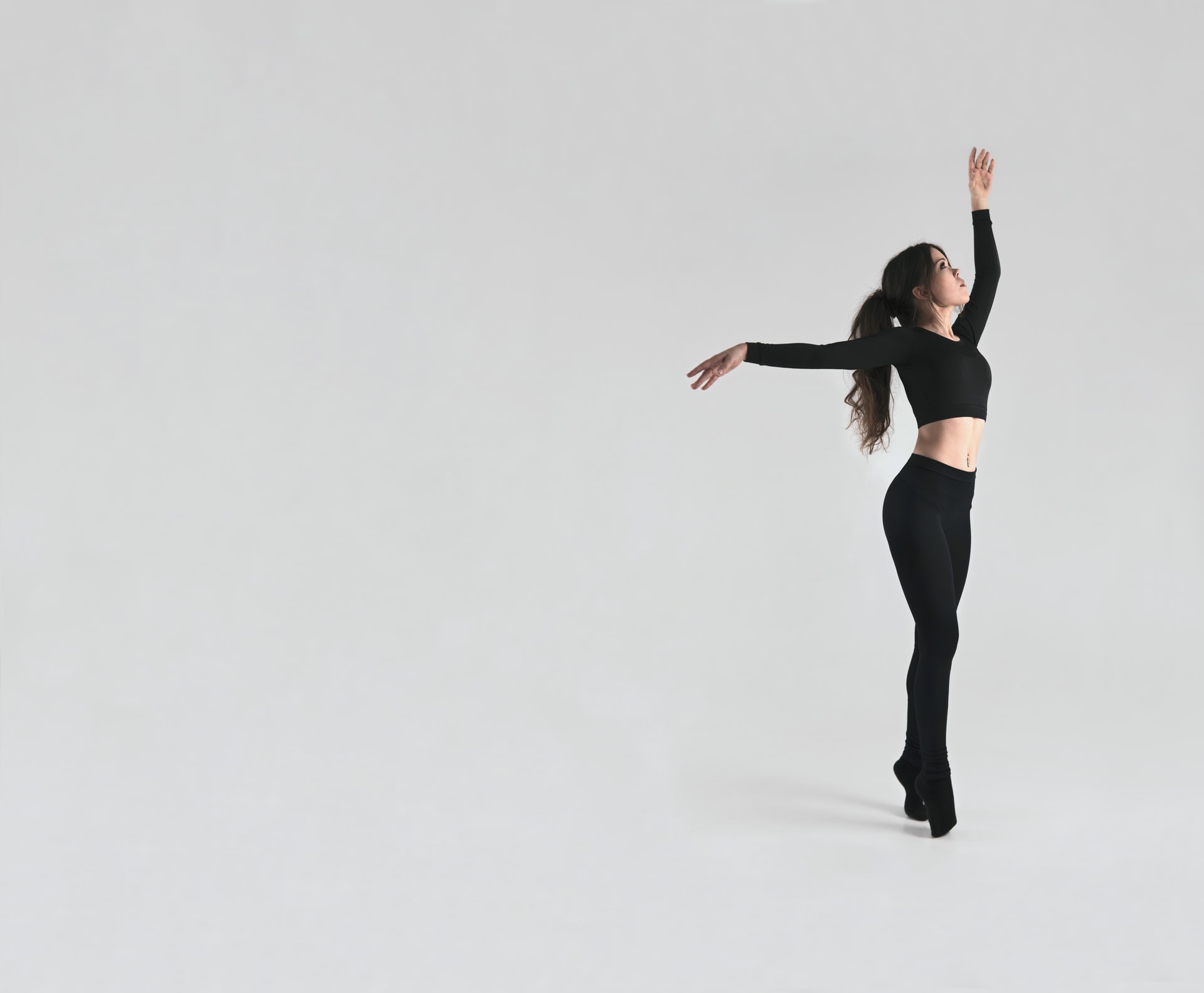 How to Maintain a Succesful Dance Studio
We all know that starting  a project can be the hardest part, but when you are in charge of a dance studio, you can't let your guard down.
One of the biggest commitments of being a dance studio manager is that it will require your constant attention and time in order to be successful.
Here are just a few reminders to stay on the right path to success with your dance studio .
Always Have a Goal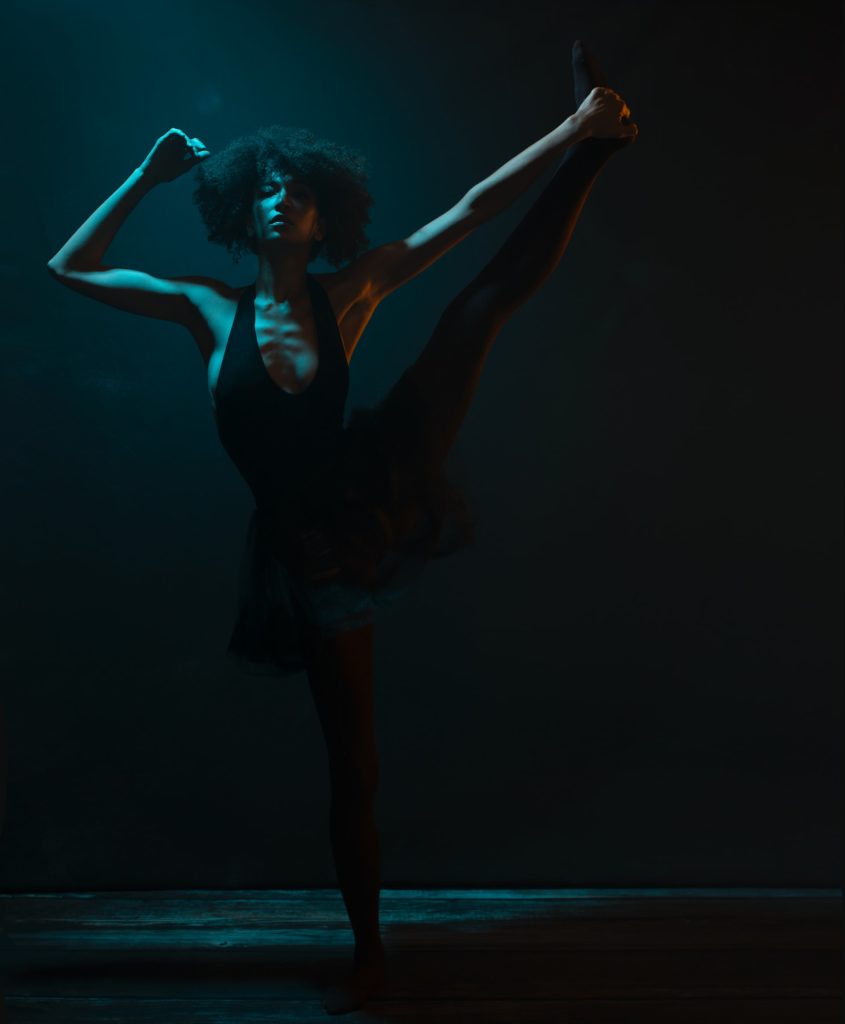 This is a very important part of being in charge of your own dance studio because it keeps your mind focused and heading towards a specific goal instead of just keeping everything standing.
Even if everything is in order, this is a great way to keep things exciting and new which will eventually turn into a positive mindset that brings more people to your studio.
Build a Good Network
A lot about managing a studio goes with keeping track of all the people involved in the development of your studio, and when it comes to dancing, you need to express that positive energy while meeting new people.
Having your own dance studio won't be an easy task, but once you get the hang of it, it's going to feel very fulfilling. Keeping everything in order will be a challenge, so you'll need a good studio manager software program or app like Studio Helper to keep all of your important information from staff, students and schedules in order.
This also includes client names, your mailing list, and some additional notes. That way, you can see what works and what doesn't so that everything runs as efficiently as possible, while leaving you time for the other things you need to plan like dance lessons.
Maintain a Good Relationship With Students
This goes for a dance studio manager as well as all the dance teachers.
If you have a job managing a dance studio, chances are, you have a lot of students under your wing. One of the most important things is to remind all the teachers at your studio that each one of those students deserve attention as an individual with strengths and weaknesses.
Of course this is very important in terms of dance education, but it also means a lot when it comes to your studio's reputation.
That's why you also need to keep track of your teachers and hire the people that are really qualified for the standards that you're looking for.
Teach From the Heart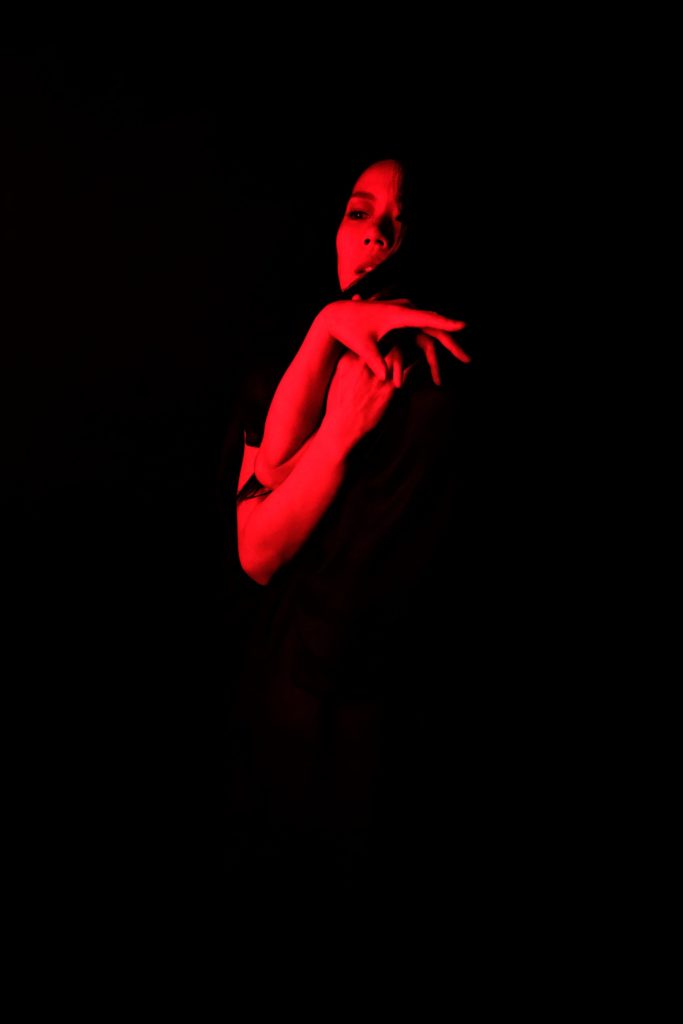 Sometimes the cliche and corny can get you very far, and this little advice from Jayne A. Coleman, may be useful for you and your team of dance teachers.
If you want to be a successful dance teacher, you have to care about what you do. "You've got to love it," says Jayne. "There's two sides to it, because if you want success from a financial perspective, you can have the most amazingly large school, but you may have to accept it might not be the best standard," she explains. "For me success is not about the money. Of course it has to pay the bills, but you've got to love what you do," she says. "If you want successful pupils and a high standard I don't think you can think of it as that hourly teaching," she says. "I build a relationship with my pupils, so I always want to make sure I give them my time as needed, which at times can be seven days a week," she says. " You've got to teach from the heart and you have to go and do your homework, you have to come in to the studio and have the energy to deliver so your pupils give you the energy back. Success to me is based on reputation and producing a certain calibre of dancer," Jayne says. "This also brings in people through the door for the right reasons and I do feel I have a balance."
These are just a few things to bear in mind when thinking about maintaining your dance studio in good shape to allow for growth and making the dancing experience better with each passing day.