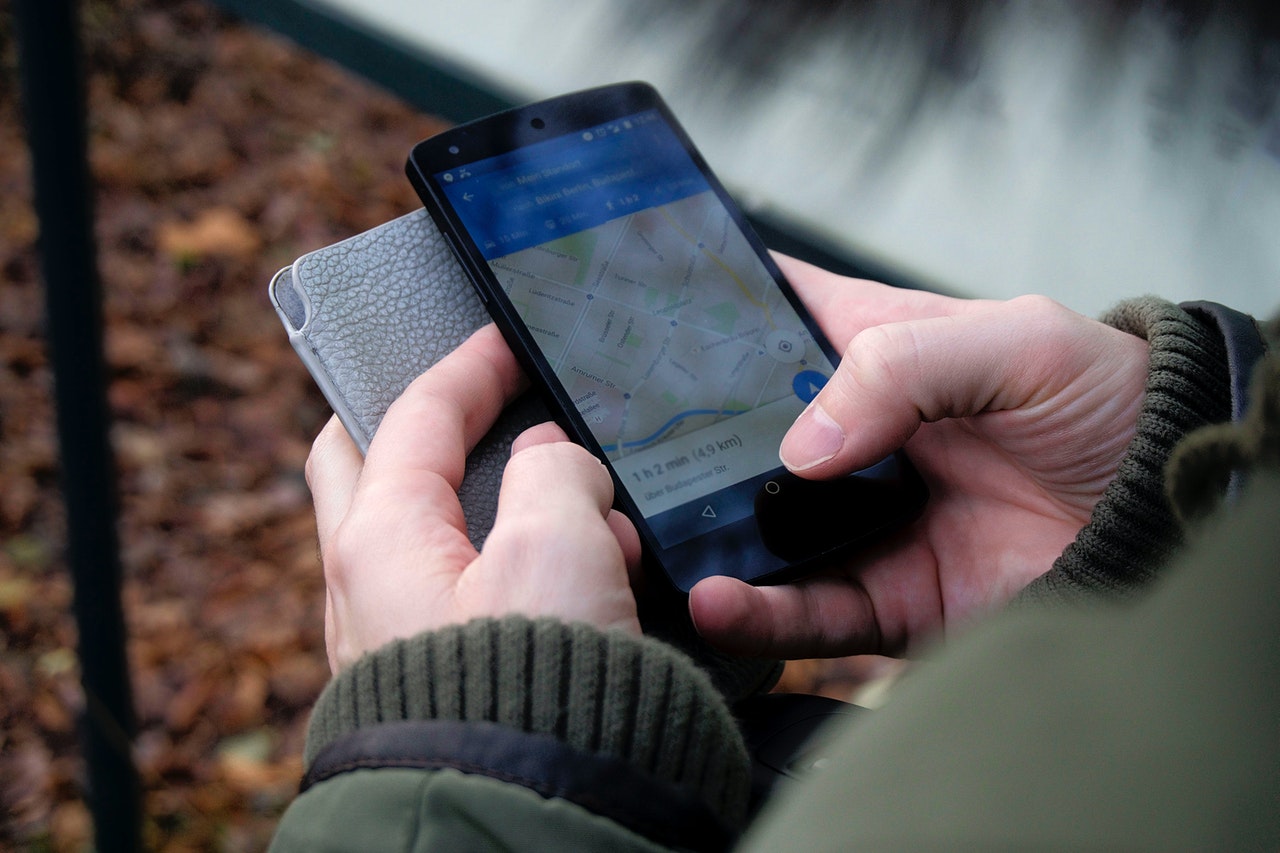 Listing Your Studio on Google Maps
One of the most common pieces of advice when opening a studio, (whether it's yoga, music, dance or martial arts), is to get your studio on Google Maps.
This will definitely get you a lot more customers while also providing very useful information about your studio, such as phone numbers, directions, website and ratings.
At first glance, listing your studio on Google Maps means that you are serious about it, and it's not just some studio that you won't find on Google.
It will give the right amount of confidence to potential customers and it will make your studio a lot more accessible.
So now the question is How do I get my studio on Google Maps?
Creating Google My Business Listing
Here are the steps::
Create a Google account for your business on Gmail

Using the business email, create a Google My Business page

Verify your listing

Optimize your listing to rank high 
To create your Google My Business listing for your studio, go to https://www.google.com/business/, and sign in with the Gmail account credentials. Once you sign in with your account, you will be able to search for your yoga studio. Note that sometimes your yoga studio may already have been listed and you just need to claim the listing.
If not, then you just have to make a new business name and then start creating a listing studio.
You'll have to go over a few questions and then verify your business listing which usually takes about 3 to 4 weeks.
Optimize Your Listing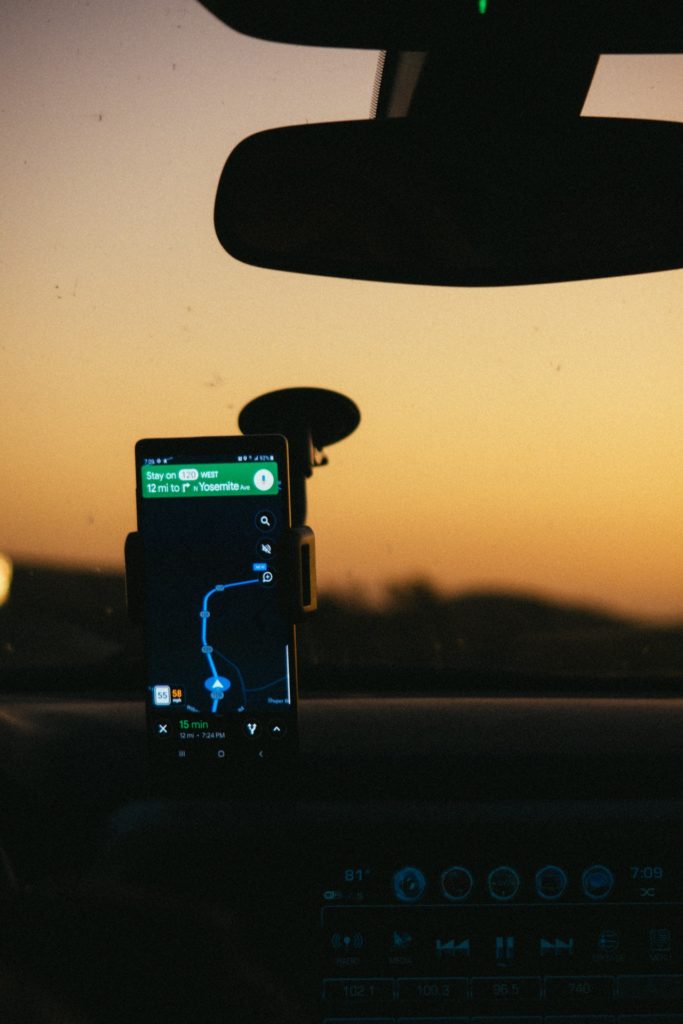 Setting it up is a necessary first step, but in order to get enough exposure to gather more students and customers you'll need to optimize your listing.
In order to do this you have to focus on three main aspects: rating, information on your studio and good pictures.
Of course, getting  five star reviews on your studio is not something you can just add with one click, someone has to actually rate your studio in order for that to happen.
This however, highlights the importance of listing your studio, because if you are indeed putting enough effort and your studio provides what your customer needs, you will eventually get good reviews.
Now, having lots of information on your studio is also a very important thing in order to optimize your listing, but why is that? Well people have many options and little time.
This makes reading reviews and basic information a very convenient way to get to know a studio, whether it's yoga, martial arts or music.
The thing is that you can and should go beyond the usual basic information, which is mainly phone number, location and a brief description of what you offer.
But consider how busy people's lives are, you may have a chance to sell your studio or at least get people to ask more if you say the right things with the right amount of words, so use that opportunity.
Remember to Update Your Listing
Once you're done with the basic information, make sure you remember to update your listing regularly. If you get a few reviews from members, make sure to respond to the reviews properly. Keep your opening and closing times updated during any special events and holidays. Keep adding new pictures regularly.
Pandemic Measures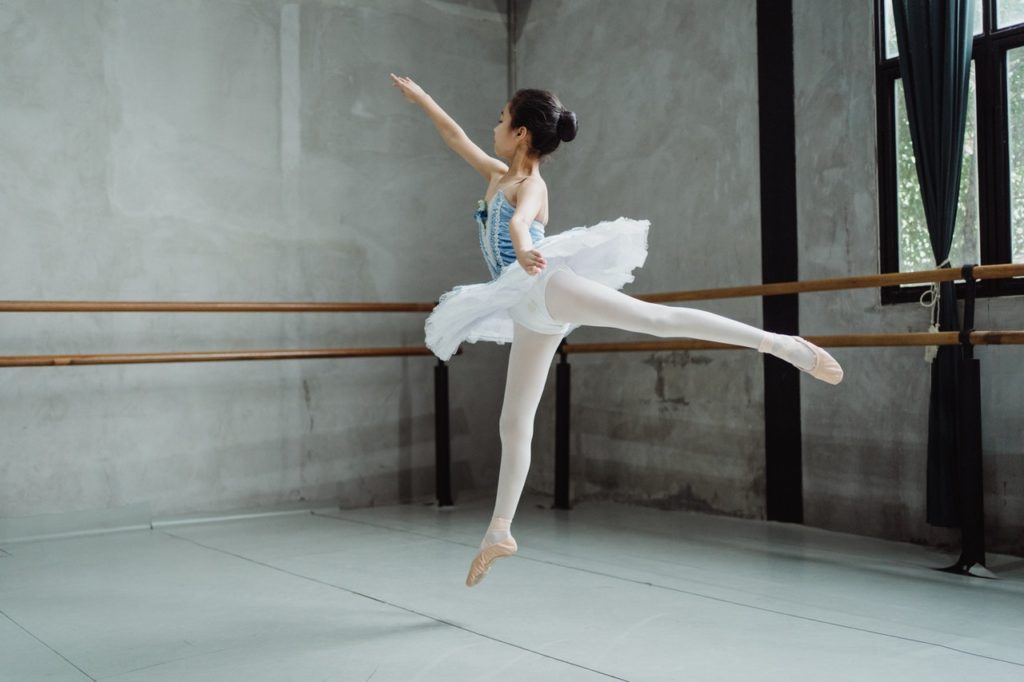 After the pandemic you need to remember to make your customers and students safe.
The people that read about your studio will eventually have to go to your studio, and you need to add enough information on how you manage to keep your studio a safe environment.
This may also affect opening and closing times, so make sure to maintain a safe environment, but also show that it is a safe environment.
Have a Good Management Software Program
Keep in mind that you can keep your studio organized by using a management software program like Studio Helper. That way you can also keep track of your google listing updates to avoid missing out on getting more exposure with your studio.