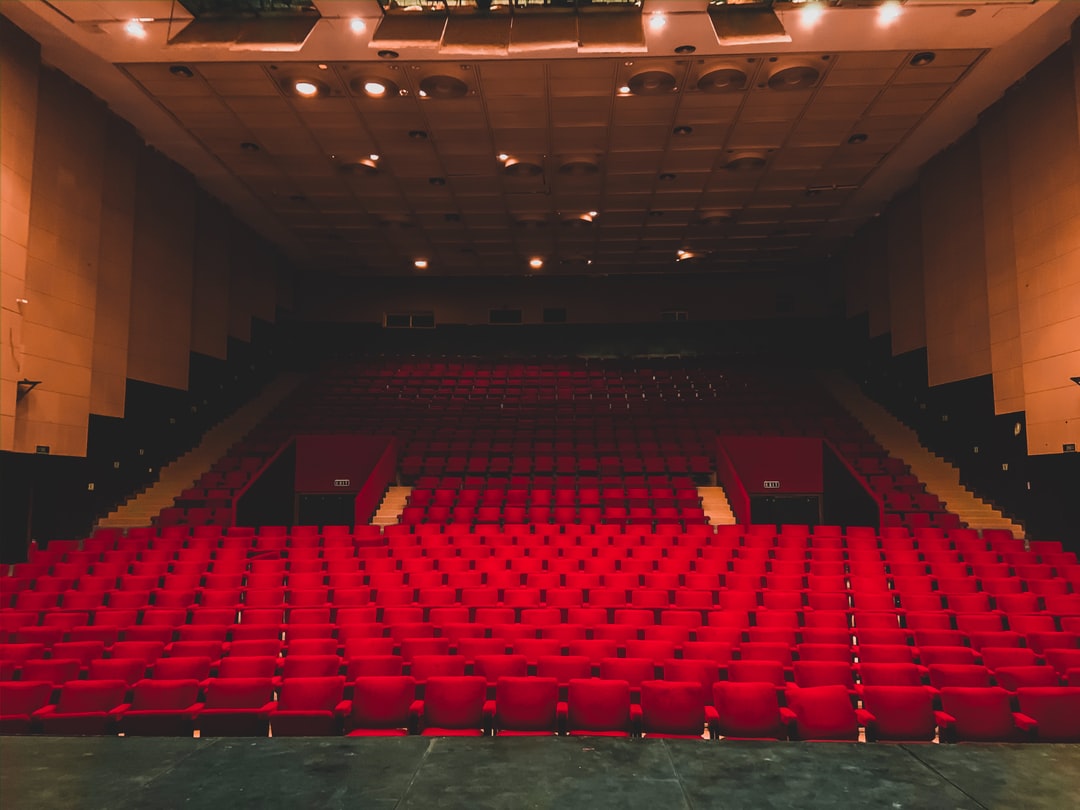 Live Music After the Pandemic
One of the biggest worries that came with covid 19 was that live concerts were affected in a way that most of the live performances had to be cancelled, leaving people uncertain about future shows, festivals and many other music events. However, as the world slowly recovers from the initial blow of the virus, several special measures are being taken in order to resume shows as soon as possible.
Virgin Money Unity Arena
A good example of this was a festival in the UK that took place on august 11, in Gosforth Park, Newcastle.
According to CNN:
A new UK pop-up venue, the Virgin Money Unity Arena, is testing this out. Some 2,500 fans gathered at the outdoor venue Tuesday forwhat organizers described as the UK's first socially distanced concert.
Helen Page, group brand and marketing director said:
We are delighted to play a part in bringing back live music events as we start to emerge from lockdown.
This feels like a unique opportunity to celebrate music and all the wonderful emotions that come with experiencing it live alongside other music fans.
Will it may not be "the future of live shows" this is a step in the right direction, as the world can't wait that long to return to the usual events.
This also means that there is hope, and it's not that far away, while it's probably not going to be a permanent measure, people have been very worried and sad about so many cancellations all over the world, but as time keeps passing by.
The festival turned out great, with around 2500 people enjoying music without any issues.
Classicfm.com also shared some information about how the UK government was going to handle live performances in the near future following the outbreak.
An article states that there were going to be five stages:
• Stage One: Rehearsal and training (no audiences)
• Stage Two: Performances for broadcast and recording purposes
• Stage Three: Performances outdoors with an audience and pilots for indoor performances with a limited socially-distanced audience
• Stage Four: Performances allowed indoors and outdoors (but with a limited socially-distanced audience indoors)
• Stage Five: Performances allowed indoors / outdoors (with a fuller audience indoors)
As of 15 August, we are at Stage Four of the roadmap, with indoor performances allowed to return with limited audiences in England (check guidance for Wales, Scotland and Northern Ireland in case there's variation).
Düsseldorf's Arena
In Germany, a concert at the Düsseldorf's arena is going to take place on September 4, adopting a smaller scale model and of course taking the necessary meassures to stay safe lik strict social distancing and hygiene rules.
While some people believe that it's too soon and it's not a good idea, the music industry lives thanks to live performances and events, that's why ever since the whole Covid 19 pandemic began, the music industry has been one of the arts that has taken the biggest blows, and recovering also means recovering soon.
According to Marek Lieberberg, these events are necessary in order for the industry to survive, and that the necessary precautions are being taken so there should be no problems.
Without major events, Lieberberg fears the industry may not survive. He hasn't seen a government plan to gradually make major events possible again. Cologne's Lanxess-Arena has started with smaller concerts of up to 2,400 concertgoers. For Lieberberg, this is not an option, not in the least for financial reasons. "We can't organize a concert designed for 10,000 people for 1,000. We have certain sales capacities for these events" he said.

dw.com
Music can give people hope, if everyone manages to do things with enough precautions, music could take back the stage sooner rather than later.