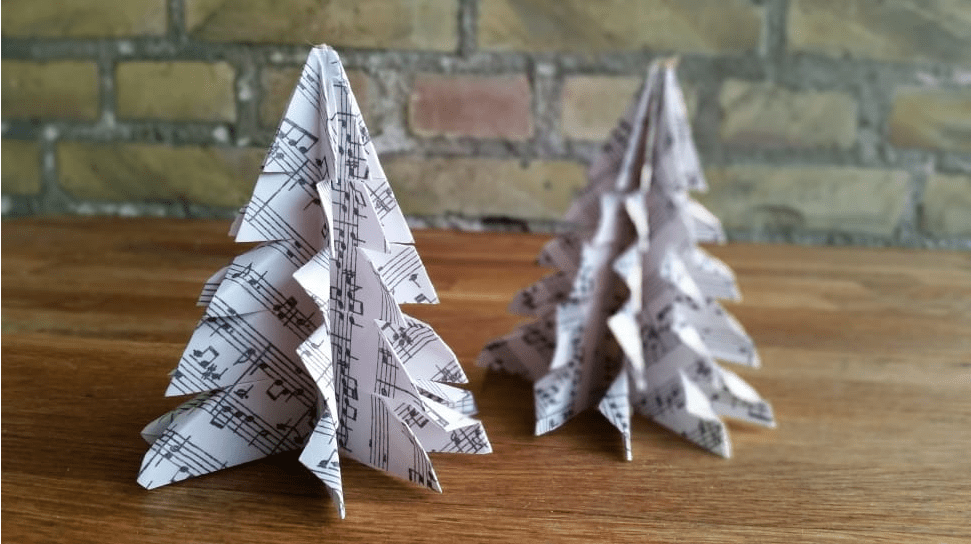 Making Music and Important Part of the Holiday Season
by Alyssa Cowell, Catoctin School of Music
It's That Time of Year! December is in full swing and we're getting ready for family celebrations. It's easy to get lost in all the hustle and bustle of planning and partying. Consider setting aside some time to give the gift of sharing music during the holiday season – it requires some preparation, and a little sacrifice, but there are ample opportunities to bring a little light and joy during a busy and stressful time.
Look for opportunities to share your music by volunteering for your local church services during the holidays. This is a great opportunity to get out there and perform, and many churches expand their musical repertoire to include more instrumentation, add extra services filled with seasonal music, and are often looking and grateful for skilled young musicians!
Donate old or unused instruments to programs that distribute them in the local or global community – CSM is allied with George Mason University's Instruments in the Attic program and the Global Orphan Project. Both organizations make it their goal to get instruments into the hands of students and teachers who can put them to use making music again!
Look for opportunities to experience live music with your friends and loved ones! Even if you aren't ready to perform your own music, this is the time of year when live musicians are out sharing their music in droves. Check out your community newspaper, newsletter, or chat with your local music teacher to discover concerts, recitals, or other special events that highlight the season's special music.
Organize some holiday music with fellow students and take it to your local community! Give your town the delight of an impromptu performance flash-mob style in local parks or gathering places. Call a local nursing home or hospice center to see if the residents could use some holiday cheer. Organize holiday caroling around your neighborhood!
Have someone tough to shop for? Give the gift of lessons to anyone interested in learning a new instrument! Music lessons are a great experiential gift that gets your brain working in new and exciting ways. Lessons present fun challenges that carry throughout the year.
In the crush to finish up the year with elaborate festivities, it's easy to become overwhelmed by a sense of seasonal obligation – taking a little time out to refocus on connecting with others through music can help make the season more uplifting.