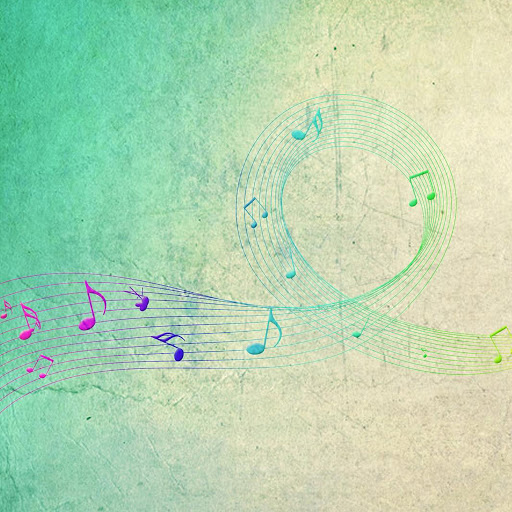 Overcoming the Barriers of Sexual Orientation
Just like in movies, tv shows, politics, and everyday life, music has shared some important moments when it comes to the acceptance of people choosing who they want to be, and never be judged the wrong way because of their gender, sexual orientation or any other part of them.
There are someimportant figures in the history of music that have shown great strength and resolve when it comesto overcoming these issues that with each passing day become a thing from the past. However there is still a fight towards a world where empathy and love can overcome these things that separates us as human beings.
In order to remember and to praise the people that have made it in the music industry despite these problems, let's go over some of them.
Aaron Copland
It would be a hard thing to overstate the big impact on music that was brought upon by Aaron Copland, often called "Dean of American Composers,". When it comes to his influences, they were very varied and international; he had a wide circle of friends included musicians, artists, and writers; and he traveled a lot, which gave him the chance to learn from other cultures and grow as a musician.
He never tried to hide his relationships or anything to the world, he just did his thing and manage to live a peaceful, succesful life as a musician.
Freddy Mercury
It would be hard to imagine a world without Freddy Mercury, one of the biggest singers ever. Freddy saw his fair share of judging looks and insecurities, but none of that stopped him from making history.
In an interview he was ased about being a sex symbol and being bisexual, to which he answered:
It's a great feeling. I play on the bisexual thing because it's something else, it's fun. But I don't put on the show because I feel I have to and the last thing I want to do is give people an idea of exactly who I am. I want people to work out their own interpretation of me and my image. I don't want to build a frame around myself and say, 'This is what I am' or 'This is all I am".
It's an interesting take and a good one, because as musicians, the most important thing is the music, through that people can make their assumptions, but everyone has their own private life.
Howard Ashman
Disney couldn't brag about many of the great songs of its classics if it weren't for Howard Ashman,
Howard had to endure the harshness of AIDS just like many other people, but thanks to his talent, he could cope with it in the most beautiful way possible, giving life to Disney characters.
The Beauty and the Beast's producer Don Hahn said:
He was really dealing with a debilitating disease, in an era when it was stigmatized. And so, there were so many of those underpinnings to the movie that people may not have seen.
Sister Rosetta Tharpe
Even though she is not as famous world wide as Elvis, she does carry the same amount of creativity and power for blues and rock n' roll.
Just like many blues artists, she began singing at the church, and picked up the guitar at a very early age.
In a biography by Gayle Wald, he states that:
For homosexuals in her audiences, rumors about Rosetta's sexuality might have been liberating, an invitation to look for tell-tale signs of affirmation of their own veiled existence.
Interview With Sam Smith
One of the most famous artists in the music industry today, Sam Smith, spoke in an interview with GQ magazine about some aspects of his life and his career as a gay artist.
When talking about touring he said:
It's wonderful. It's amazing. There are parts of the world where I've performed, such as in China, Abu Dhabi and places like that, where I'm singing my song "Him" on stage and I have the flag come up and it feels very proud. I feel very proud. But it can be scary at times. In some countries where it's illegal you have to send your lyrics and everything to them before you perform – but they OK it, they all OK it, and sometimes I can't believe they've OKed it, because it seems weird to me. But I don't know what I should do: I don't know whether I should perform in places where it's illegal. It's this weird thing: there aren't that many queer artists who have played in arenas all around the world like I have. There just isn't a lot. You've got Elton [John] and you've got George [Michael]. I'm trying to think of who else, obviously Freddie [Mercury], but it's difficult. It's uncharted territory at times
I'm starting to understand how big this world is and this planet is. If anyone in a situation can help kids out there, it's really important to do that and speak about it. I want to speak about my learning experience and what I'm figuring out in case that helps in some way. It helps me as well. Talking about it helps.