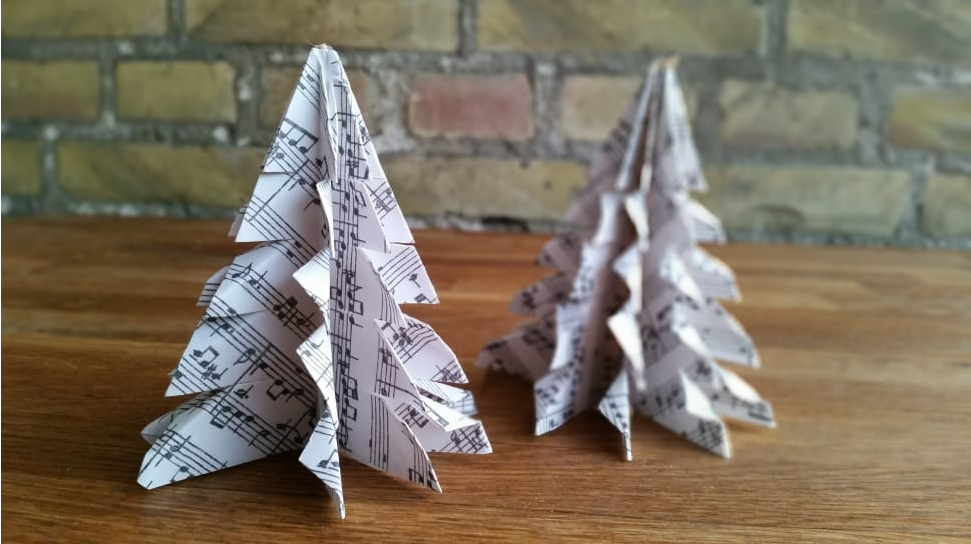 Using Christmas Songs to Engage Students
It's that "most wonderful time" once again – and if your studio is anything like mine, you've been eyeing that stack of Christmas song books for the last few weeks wondering when the right time to start Christmas music. Here are a few ideas for incorporating Christmas songs into your lesson time to initiate thoughtful discussion with your students.
Christmas songs are a great time to explore what it means to artistically arrange familiar melodies. There are so many great compilations of holiday music, it's likely that there are multiple arrangements of the same song in your studio already – I like to take a student's favorite Christmas song and have them study two or three different versions to compare and contrast each arranger's take on a song we know really well. For more advanced or composition-minded students, this can extend into trying some arranging experiments of their own.
Introduce some new (or super old) songs to a student's repertoire
I'm sure every teacher has Christmas songs they cringe inwardly over when a student makes their list of song requests for the holiday season. I make a deal with students who are trying to sneak in "Jingle Bells" for the third year in a row – they can play their selection if they also commit to playing a song of my choosing. For each rendition of "Santa Baby" a vocal student requests, I assign a traditional carol that most have never heard before (old English carols are my favorite). Alternately, I might spend a little more time during this part of the year on Youtube field trips; sharing songs from Benjamin Britten's "Ceremony of Carols," or just about any large choir rendition of "Good King Wenceslas."
Christmas Carols are an excellent way to open a dialogue about different vocal techniques
With so many different artists singing the same Christmas songs, it is a great time of year to have a discussion about the different styles of vocals that a student is hearing/imitating. I like to do this with different renditions of "O Holy Night," specifically to discuss different artists' approach to singing in their upper parts of their vocal range. Having a song that is already very familiar to a student means they can spend less time thinking about what the song sounds like, and more time thinking about what the artist sounds like. Additionally, the high likelihood that a student will hear multiple versions of the same song outside of lesson time means there's a better possibility of a student thinking about vocal technique between lessons. Win-win!
Incorporate a little music history or cross-cultural studies into lesson time
Many of today's popular Christmas songs have alternate melodies depending on the region they hail from, for example: "Away in a Manger" has three different melodies traditionally associated with it, and "O Little Town of Bethlehem" has at least two. The "Boar's Head Carol" has some pretty interesting history dating back to medieval times. How about taking the time to learn a Christmas song in its original language? "Silent Night" in German, or "Bring a Torch" in French are good places to start.
Maybe this is a good year to delve into non-Christmas traditional songs. Many of my non-Christian students enjoy playing Christmas music anyway, but perhaps there is an opportunity for students to hear and play songs associated with this time of year from other cultures.
While I enjoy the sense of tradition that Christmas carols instill at this time of year, there is no reason for Christmas songs to become boring during the Christmas season – by looking at them from a different perspective it's easy to see that there are a lot of opportunities to develop a more thoughtful approach to what could otherwise be a time of year when the music gets a bit repetitive from lesson to lesson.