Most Common Scheduling Mistakes
Being a teacher or a studio manager (or both) certainly takes a lot of your time. It can feel like more than you can handle, but this could be due to bad organization or lack of proper scheduling.
Picture a room, if you have a very messy and disorganized room it will feel as if there were too many things lying around when it's actually just a bad use of space.
This logic also translates well with time management, sometimes it feels like there is no free time, when actually it's just a lack of scheduling.
Of course, there is no denying that some people work extra hours but that doesn't make scheduling mistakes acceptable.
In order to get your mind a bit more organized and get the most out of your time, check out these common scheduling mistakes and how to avoid them.
Not Keeping Track of Resources
Every studio has a set amount of unique resources available for projects and tasks. Problems and delays occur when schedules are made without considering the resources or with the assumption that there are always enough resources. When making your schedule, remember to maintain a realistic approach when it comes to resources. Critical resources can be properly used with a bit more planning, and any sort of problems can be easily avoided that result from waiting for resources to become available or managing the situation better.
These resources can come in the form of maintenance, gear, instruments and much more.
Lack of Detail
Big problems can come with not being specific enough about schedules so you have to remember to be very detailed with every task, lesson and meeting to avoid any kind of confusion.
Remember to be very specific but very detailed with the information that's on the schedule.
Not Being Realistic with Time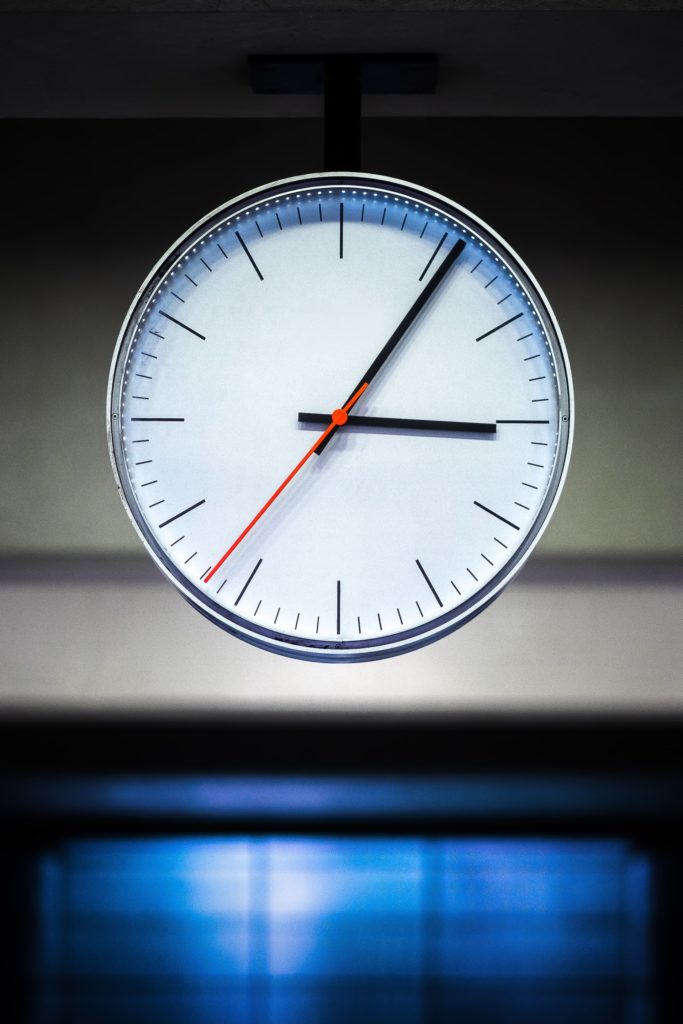 Scheduling is all about organizing your time, but sometimes you don't really have a precise idea of how much time it takes you to do certain things.
This is a big problem since you could schedule a deadline and then not be able to make it.
If it was a personal schedule it might not be that bad, but if you are in charge of a studio, you owe it to other people to fulfill promises and deadlines.
One of the best ways to fix this problem is to spend a few weeks to track your time so that you have a better idea of the amount of time needed to finish a task or run a meeting. There are a few time tracking apps that will do this for you and make everything easier.
Not Keeping Breaks in Mind
Even if you manage to be the master of perfect scheduling, you are still human, which means that you need to take breaks and rest from all the work.
There are two ways to make mistakes when it comes to rest and taking breaks, not taking them at all or not including that as an important part of your schedule.
Being too Strict
The idea is to be organized and not missing a beat of your schedule, however there has to be enough flexibility so it doesn't feel like you can't complete your tasks even if a few things go sideways.
No Updates
It's always important to review your schedule at least once a week.
Meetings, tasks and daily jobs are constantly changing, so even if you may not make any big changes, it's good to review your schedule to avoid any potential confusion with your employees, students and co workers.
Lack of Tools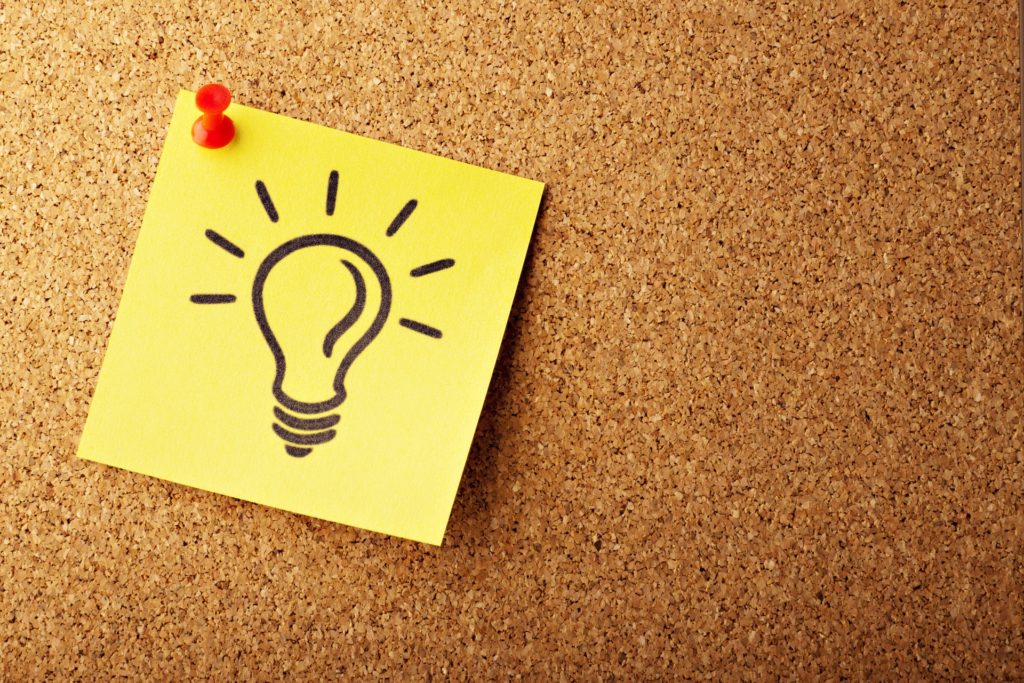 There are so many tools these days to help you with your schedule that it would definitely be a missed opportunity if you don't try some.
One of the best ways to keep your affairs in order is to manage your studio with an app such as Studio Helper that allows you to access Cloud-based studio management which will help you manage students, sessions, expenses, revenues communication, reminders and of course calendar integration. Click here to start your 30 day trial!